Project: The Girl In The Sunflower Dress

Capture the energy, emotion and depth in a photograph to often accompany her writing style, with a number of Facebook posts going incredibly viral with millions of hits across the globe this was a very exciting and ongoing project with her.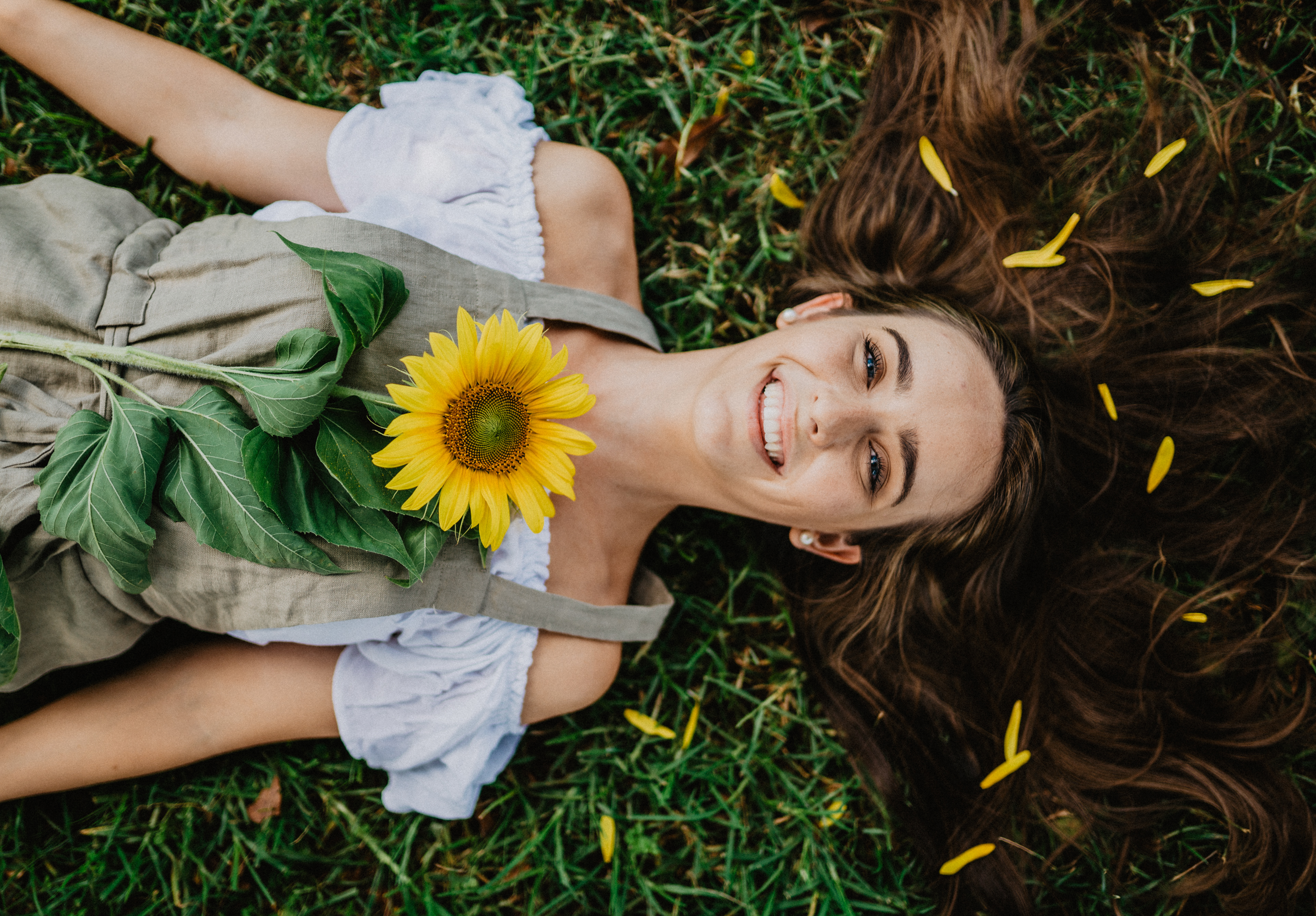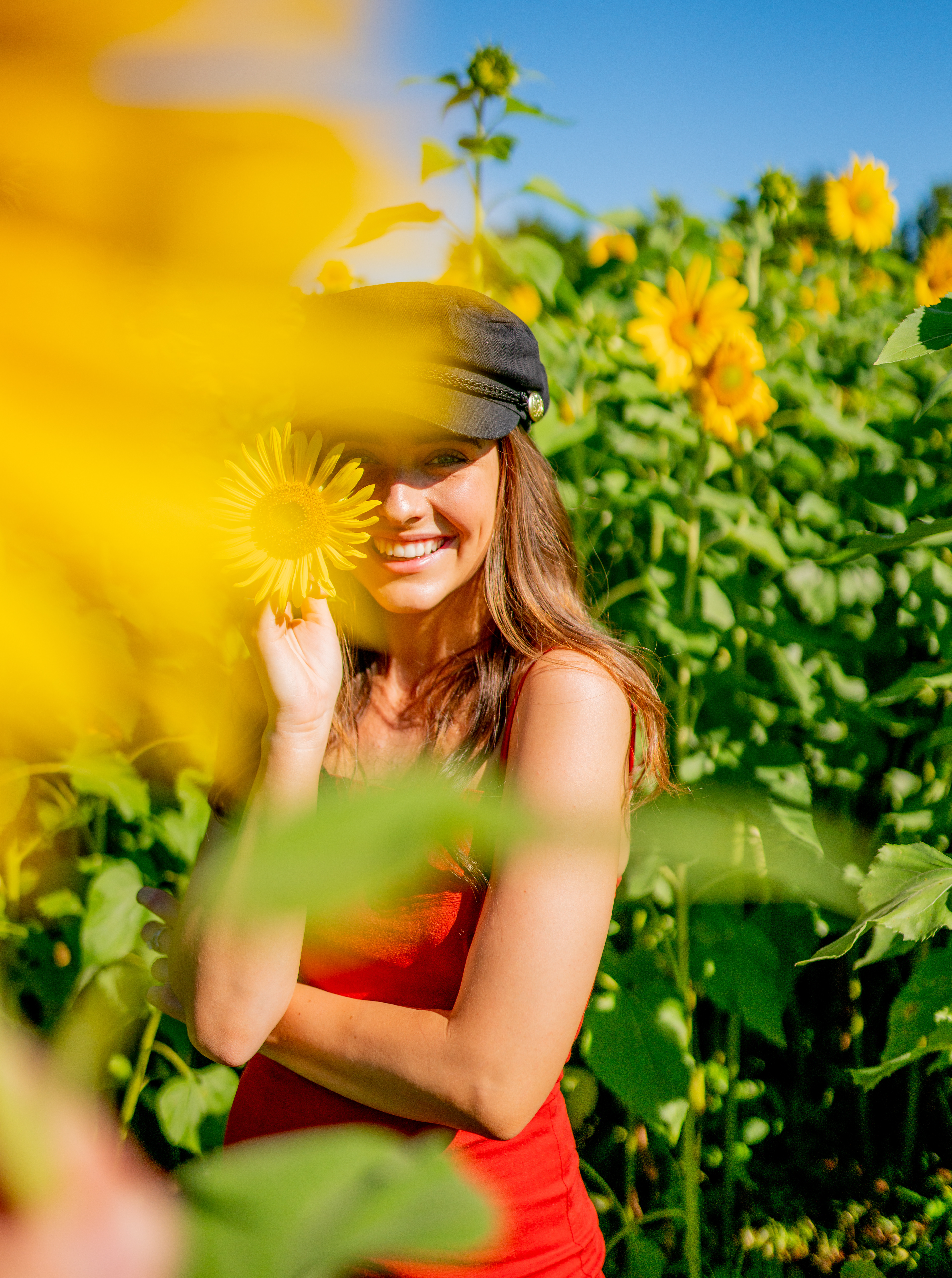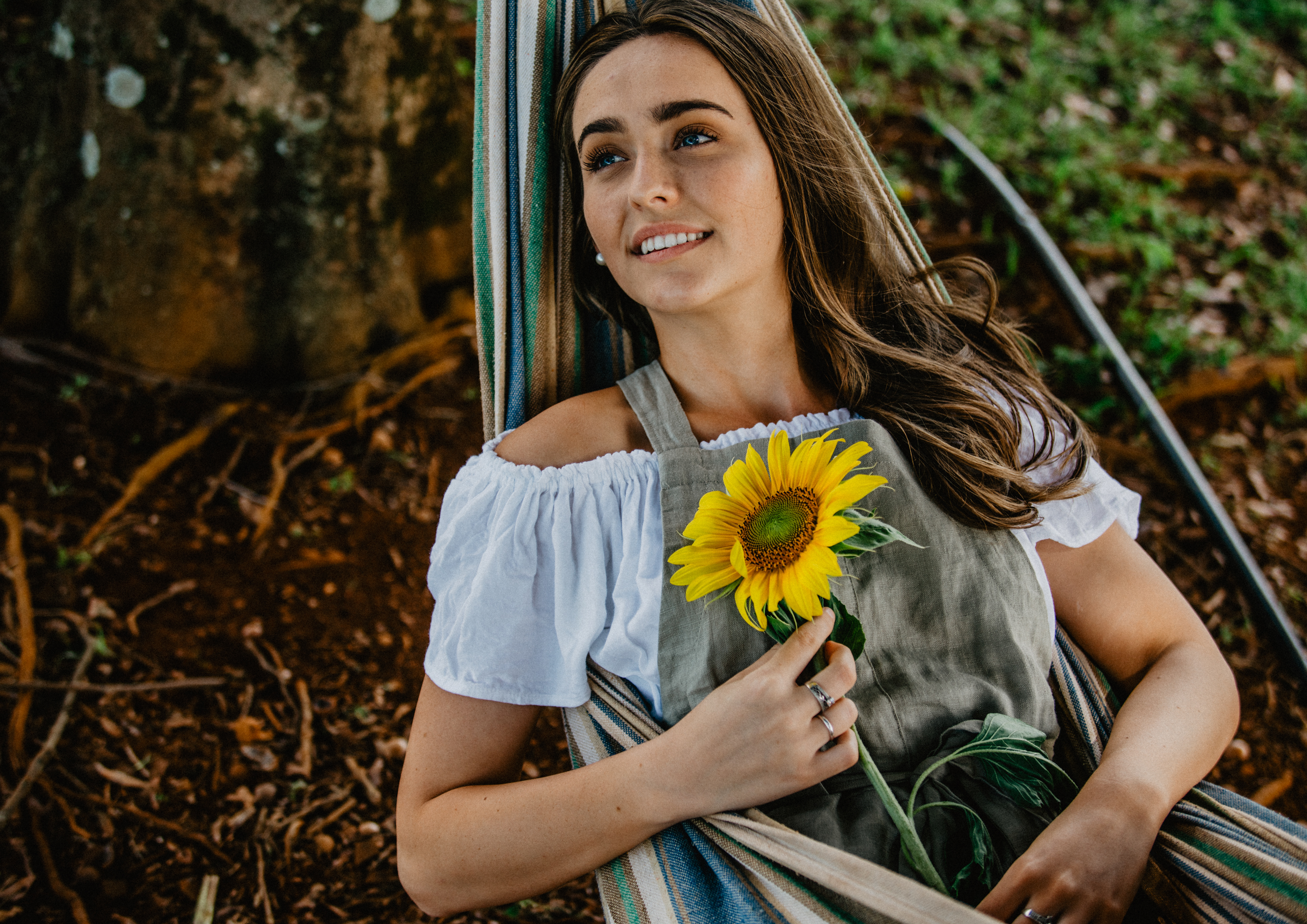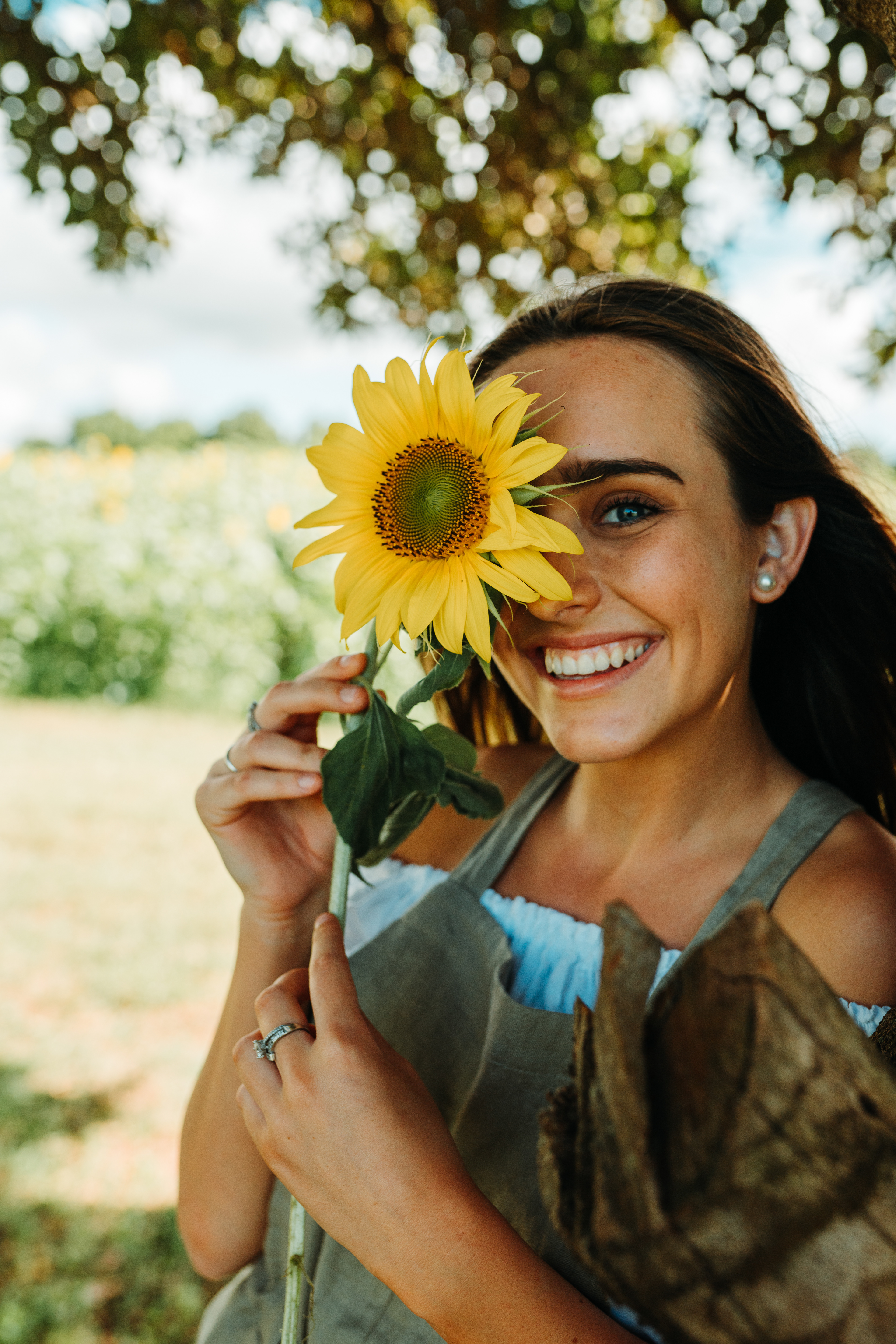 Project: Dreamworld Attractions Department

I was approached by a supervisor and was asked if I would be keen to update the staff photo wall with fun personalised staff portraits. To date I have organised, photographed, edited, printed and laminated 120+ Staff Portraits.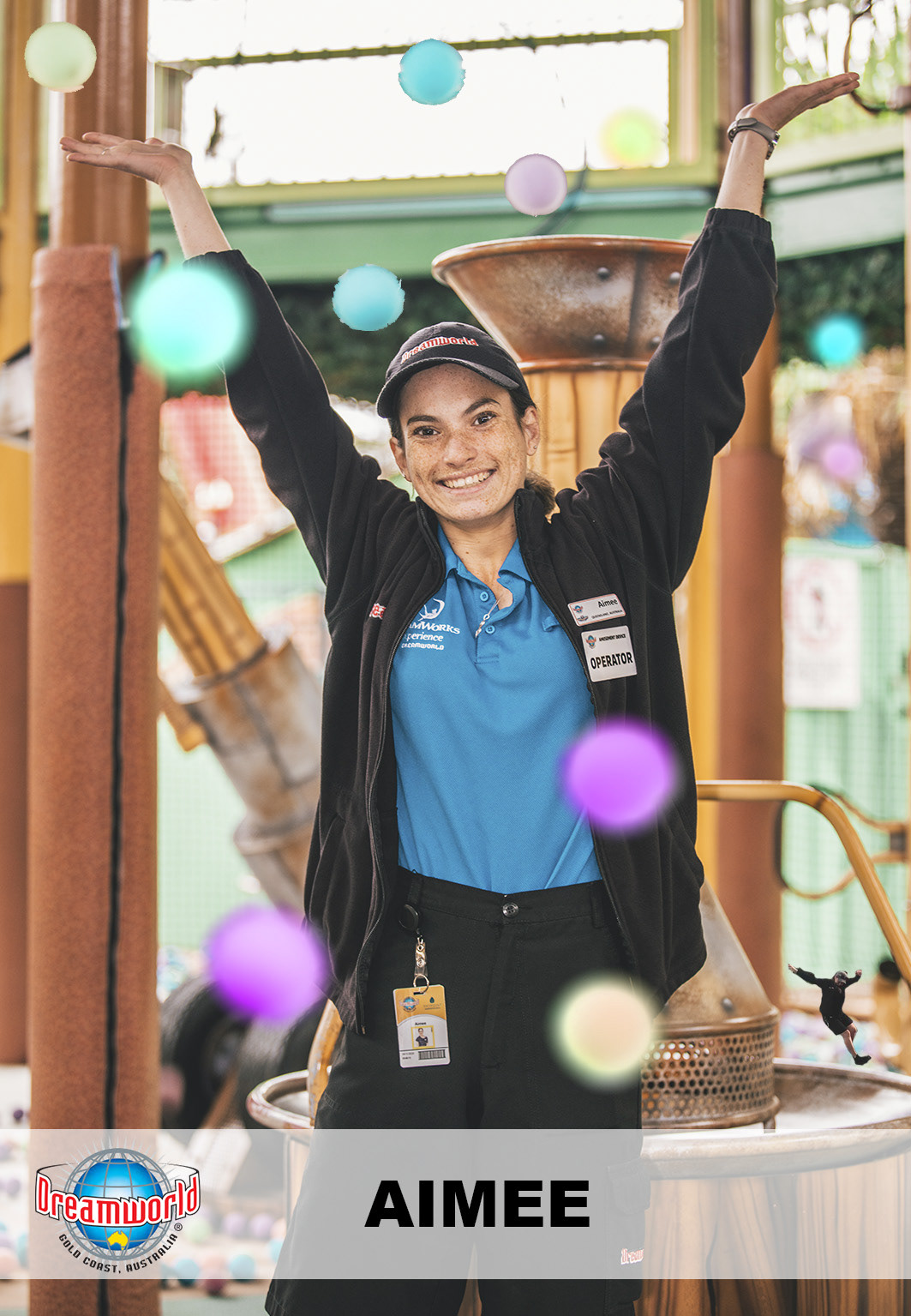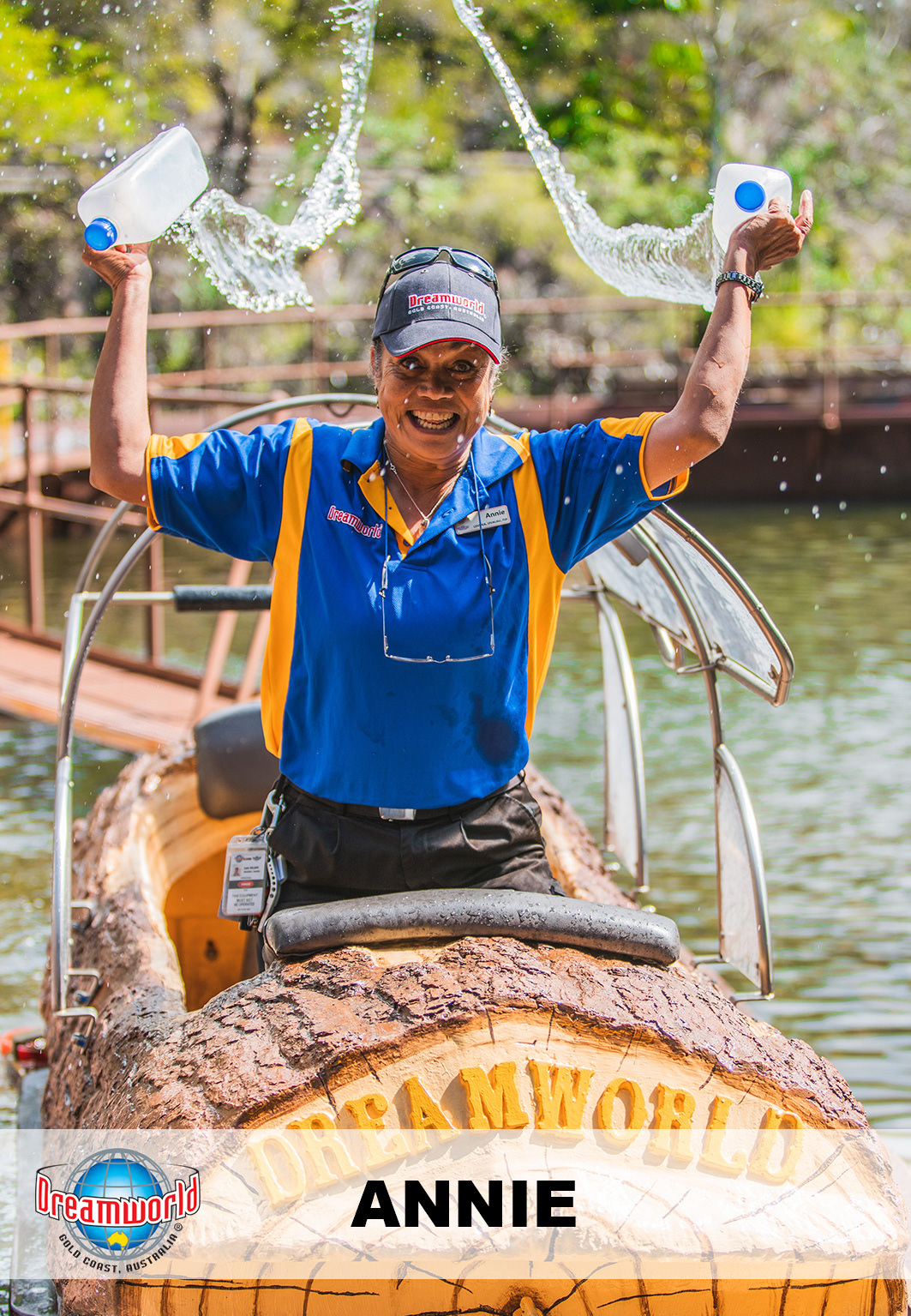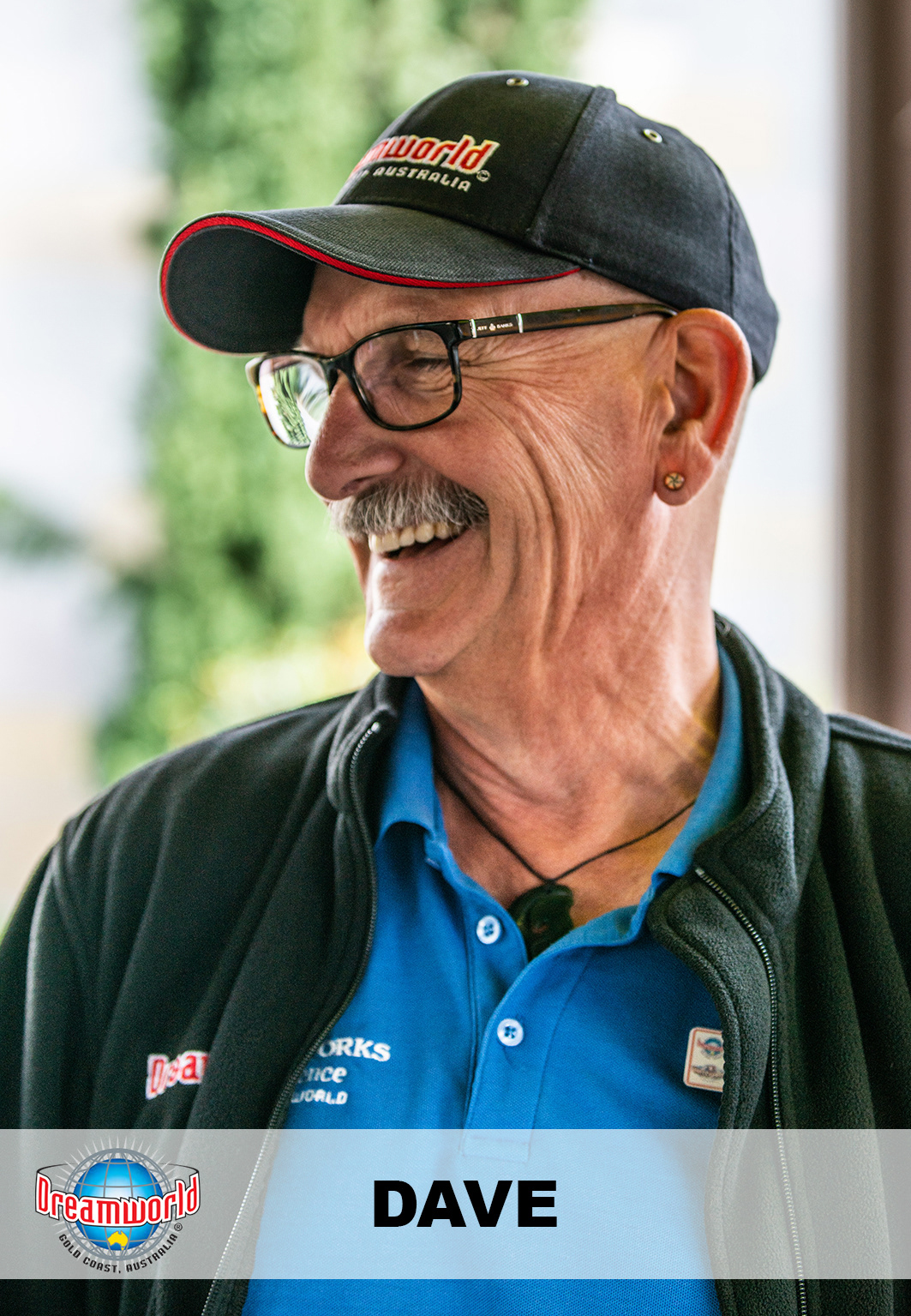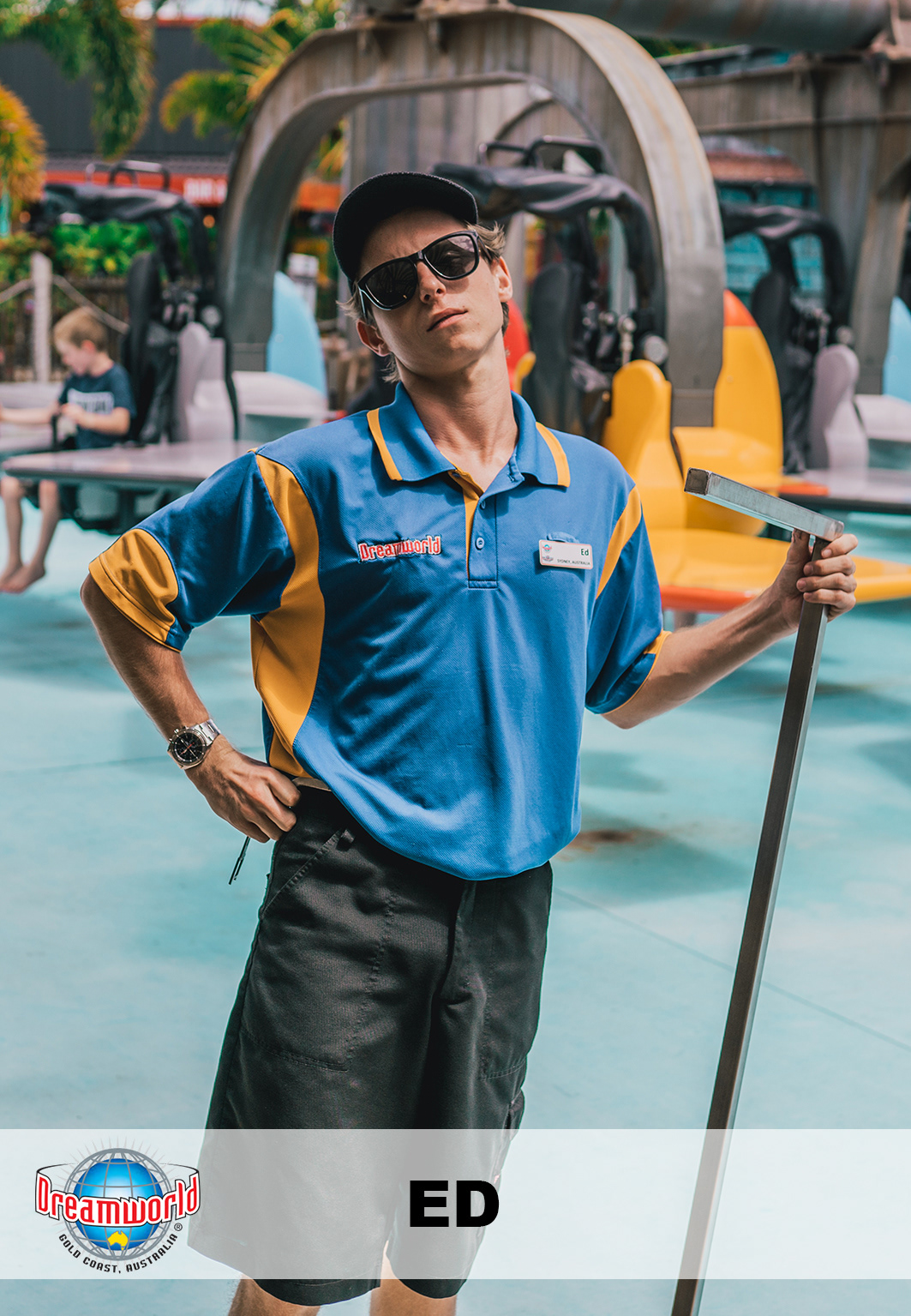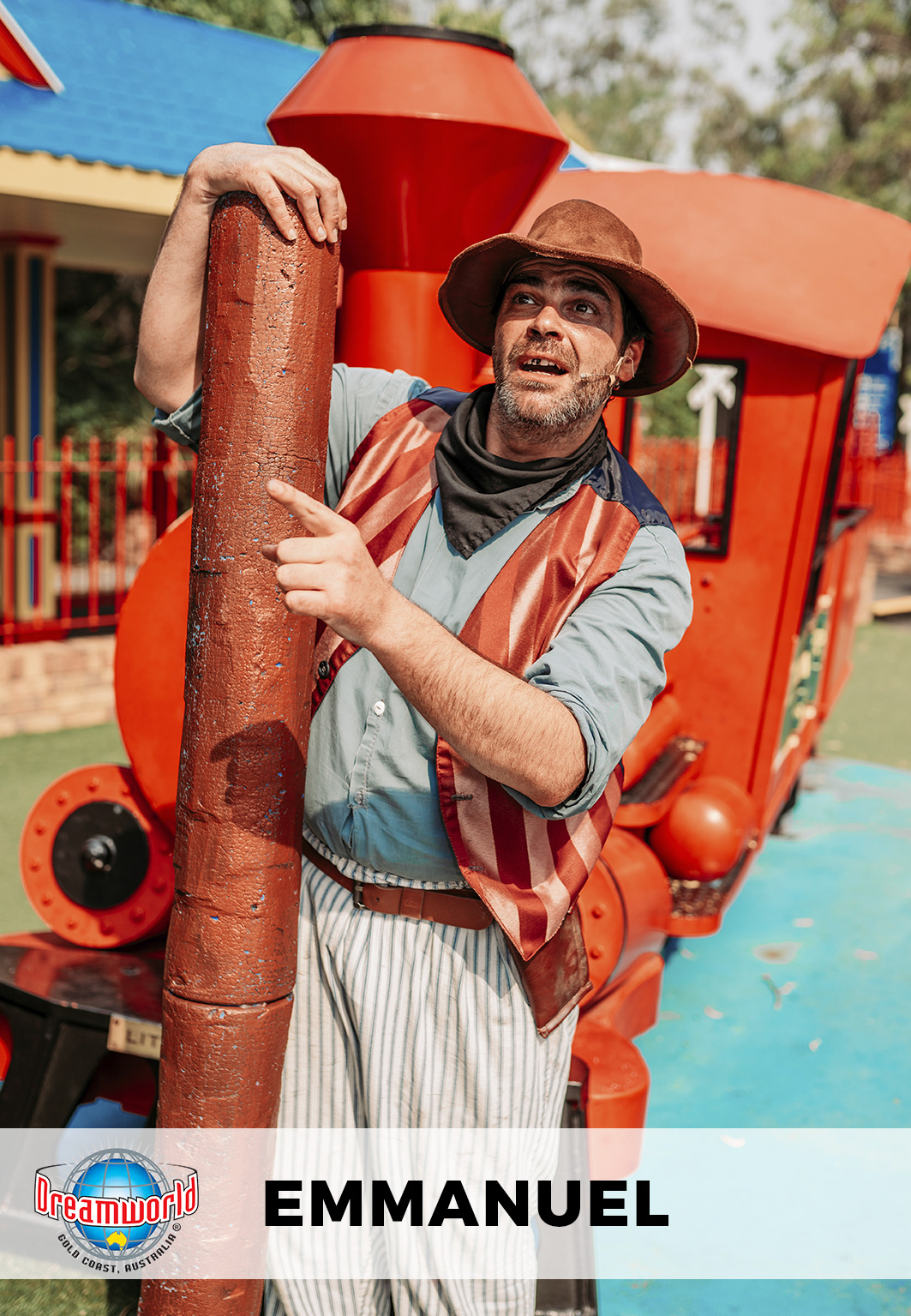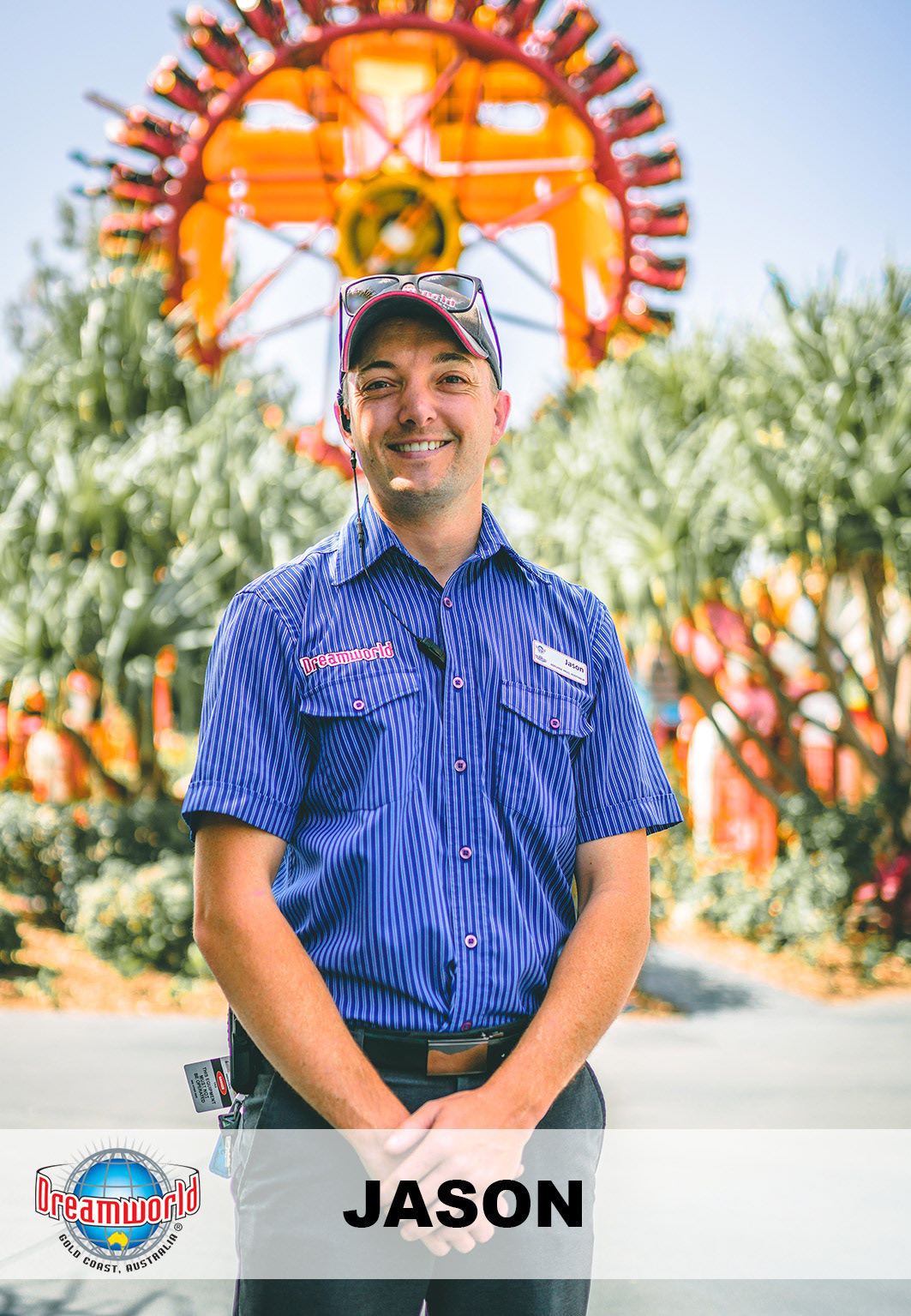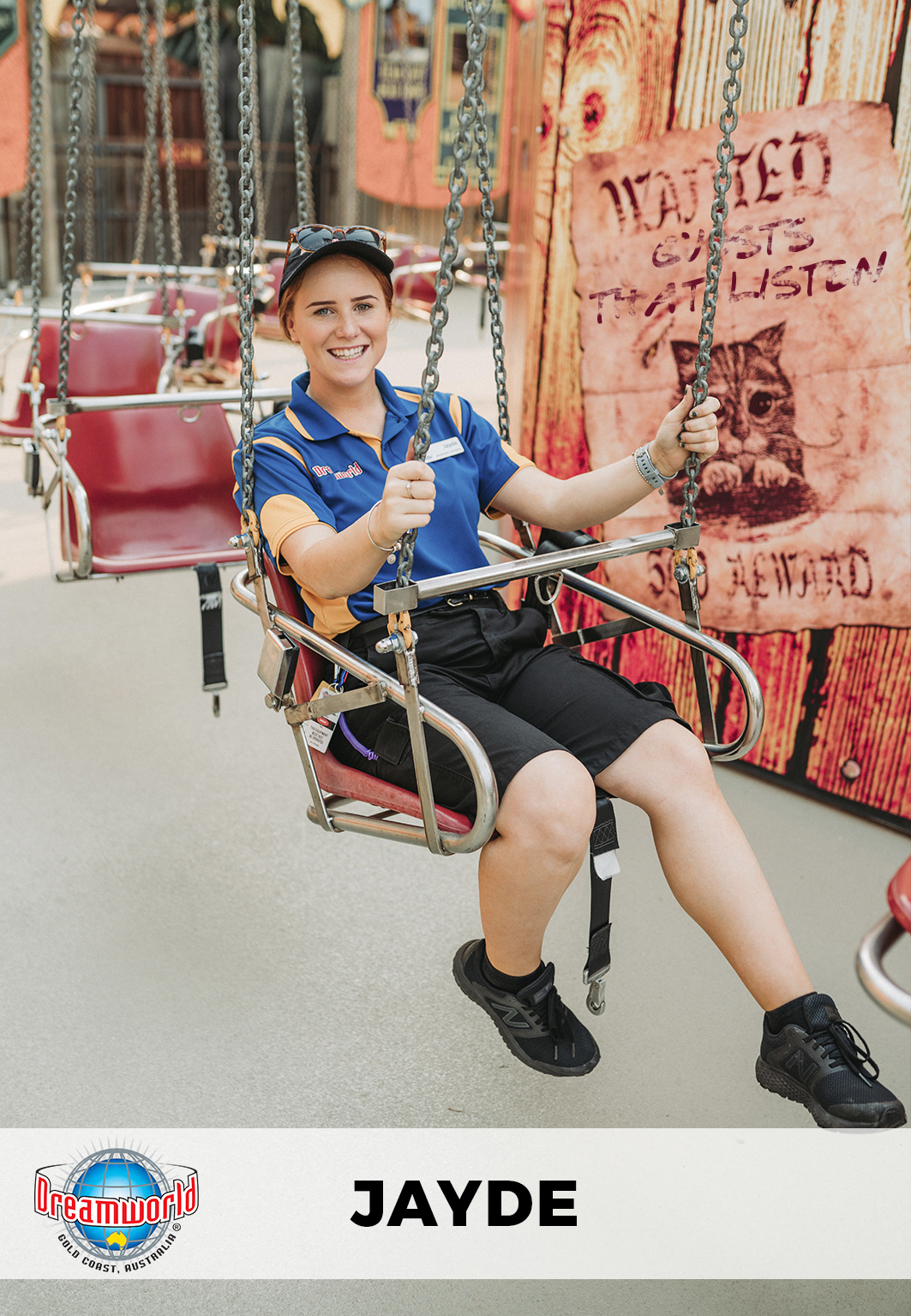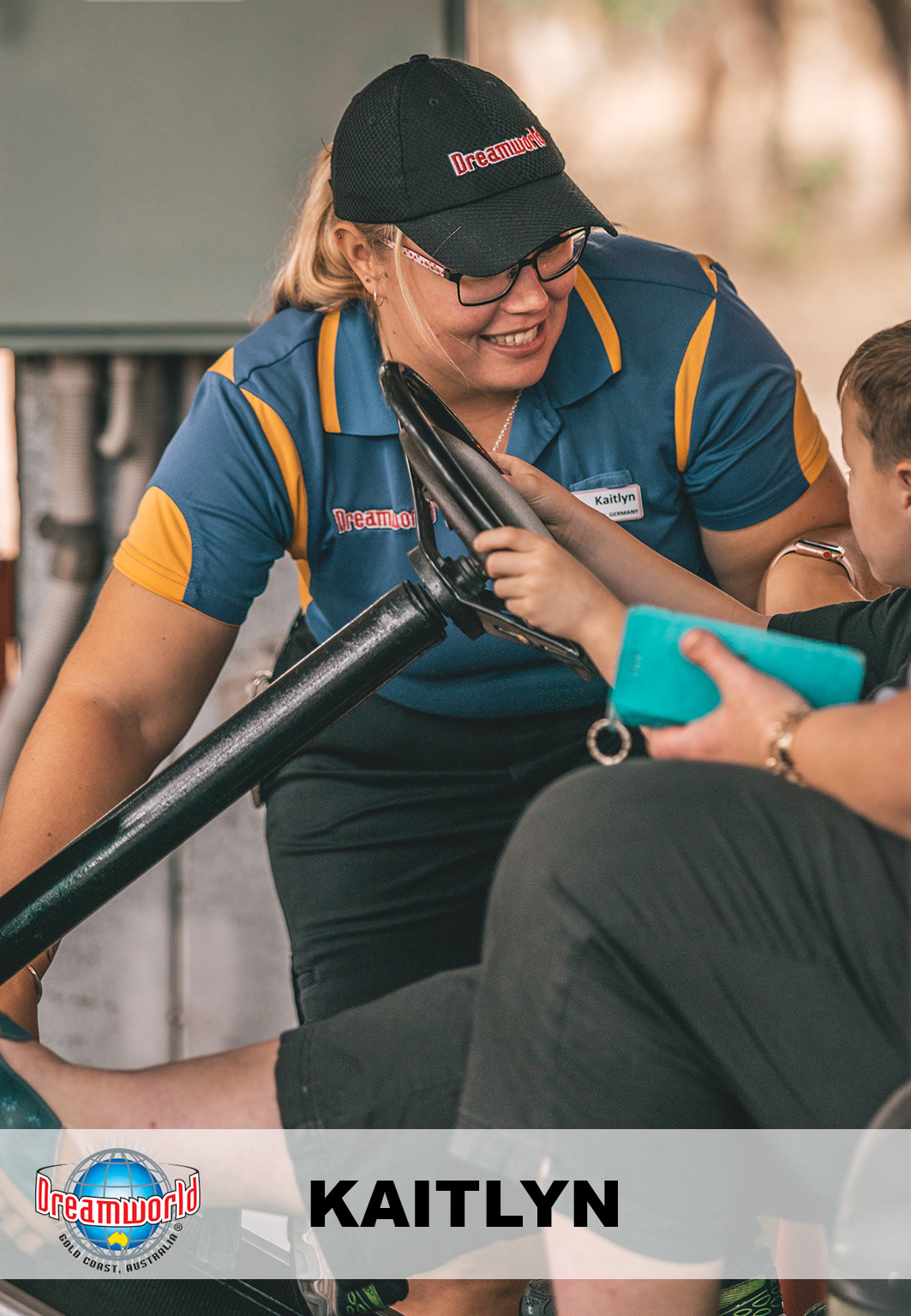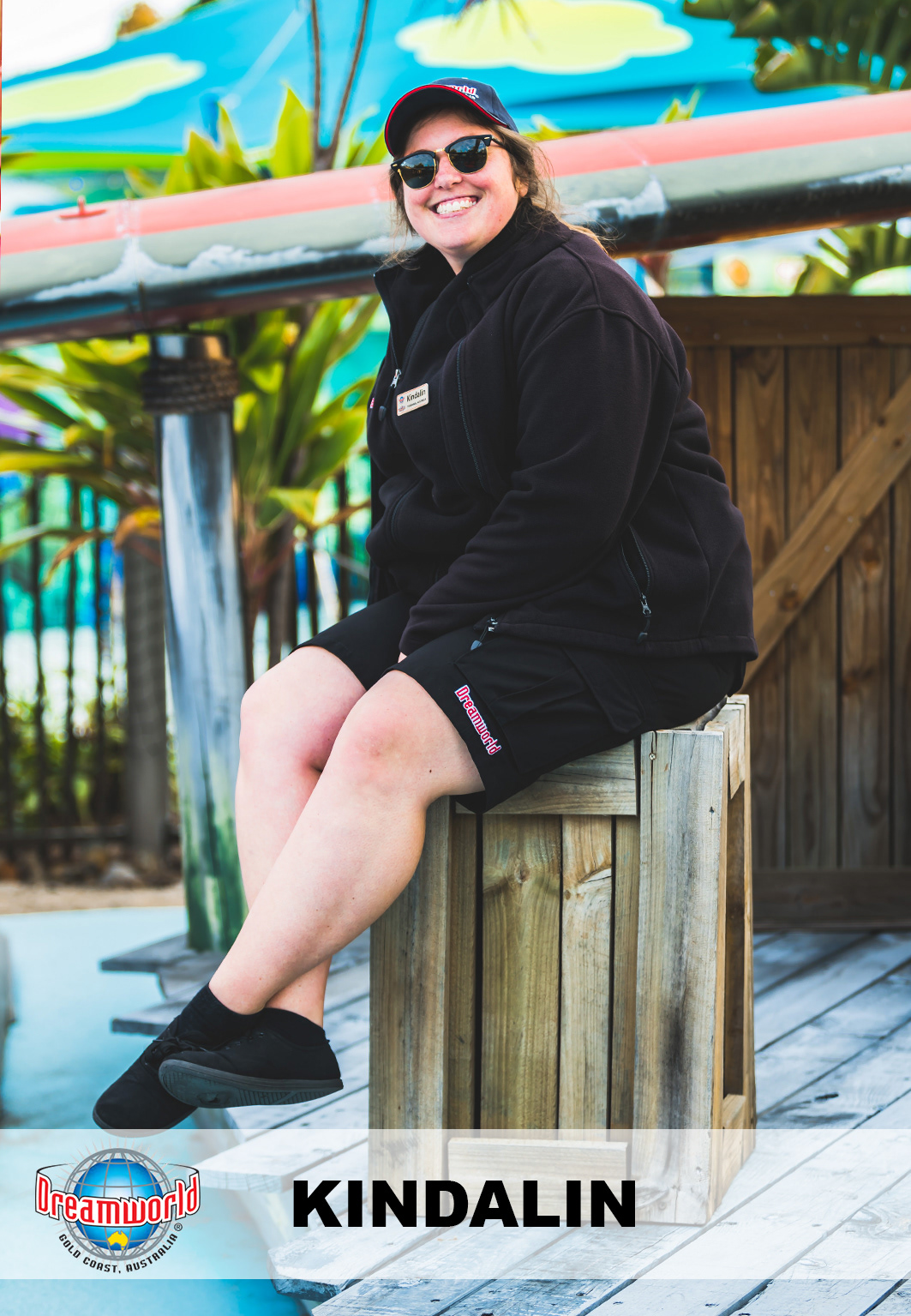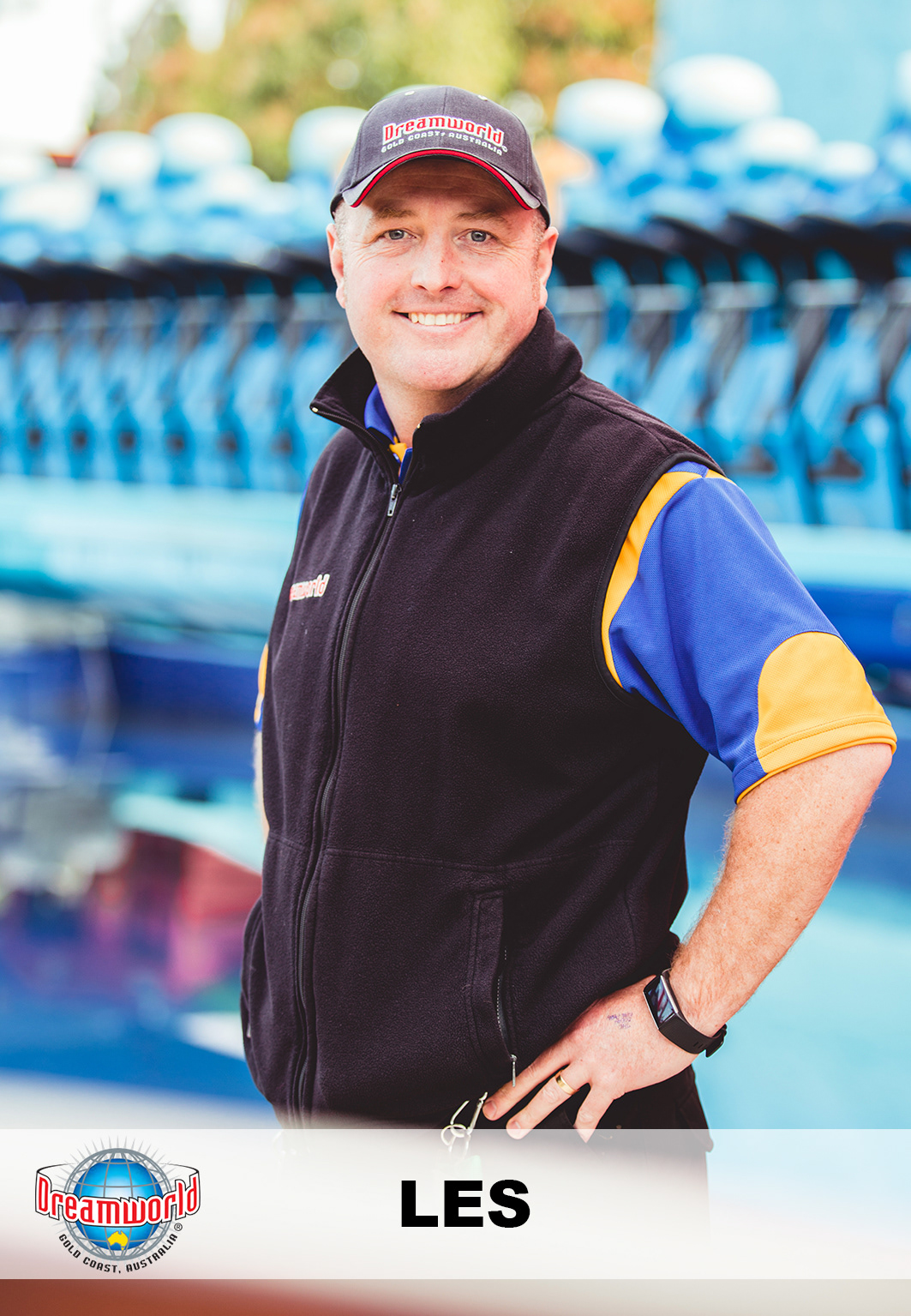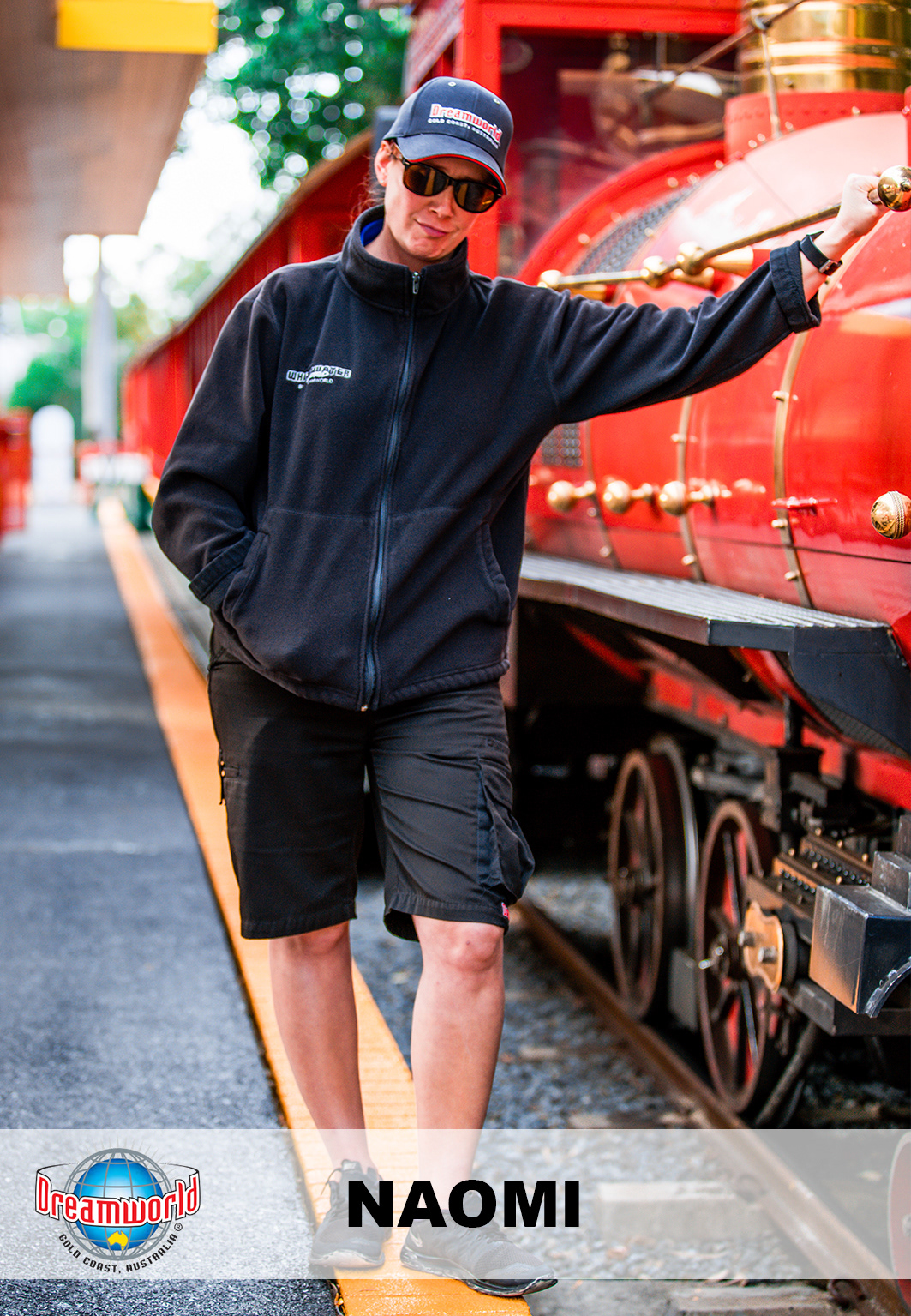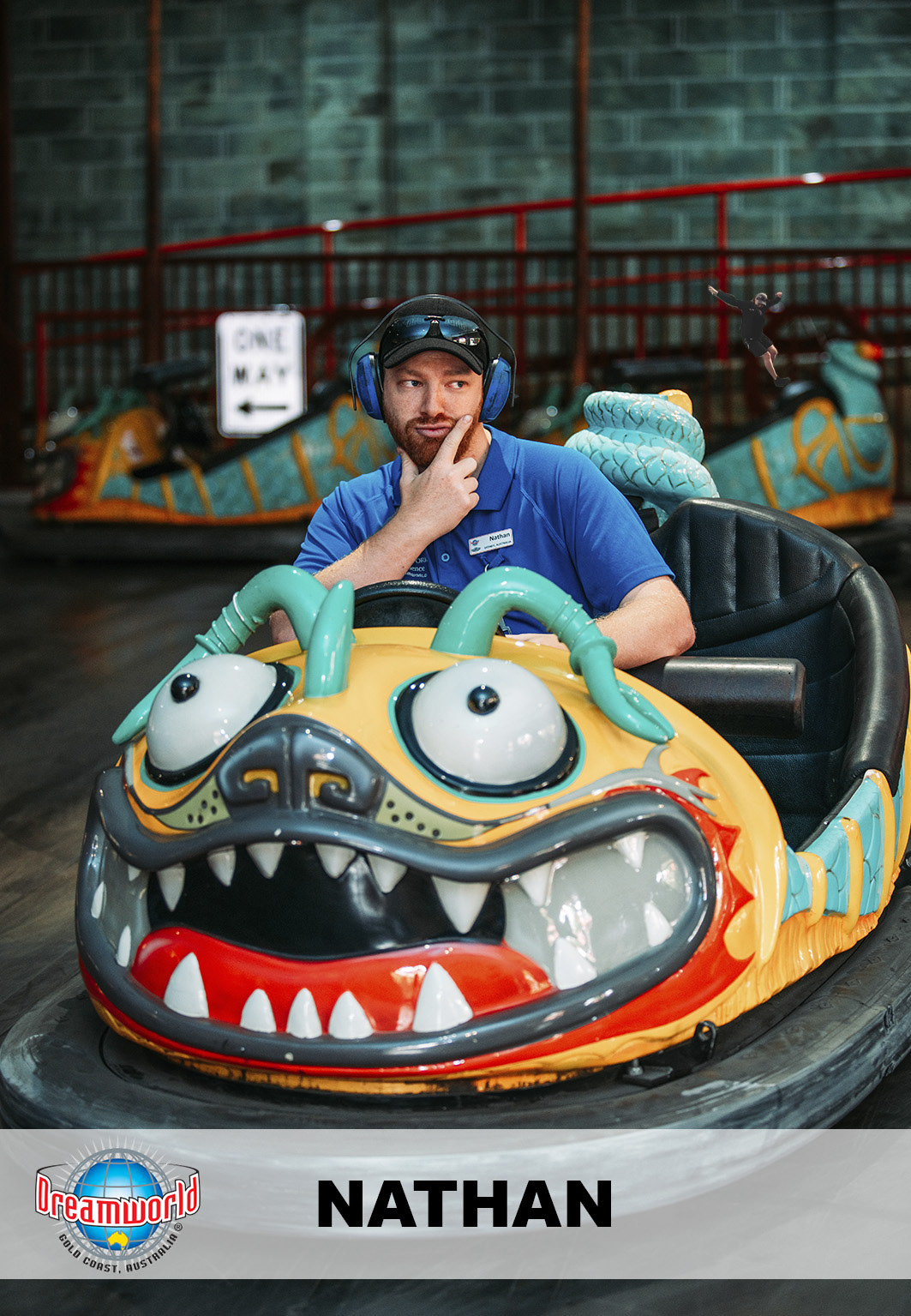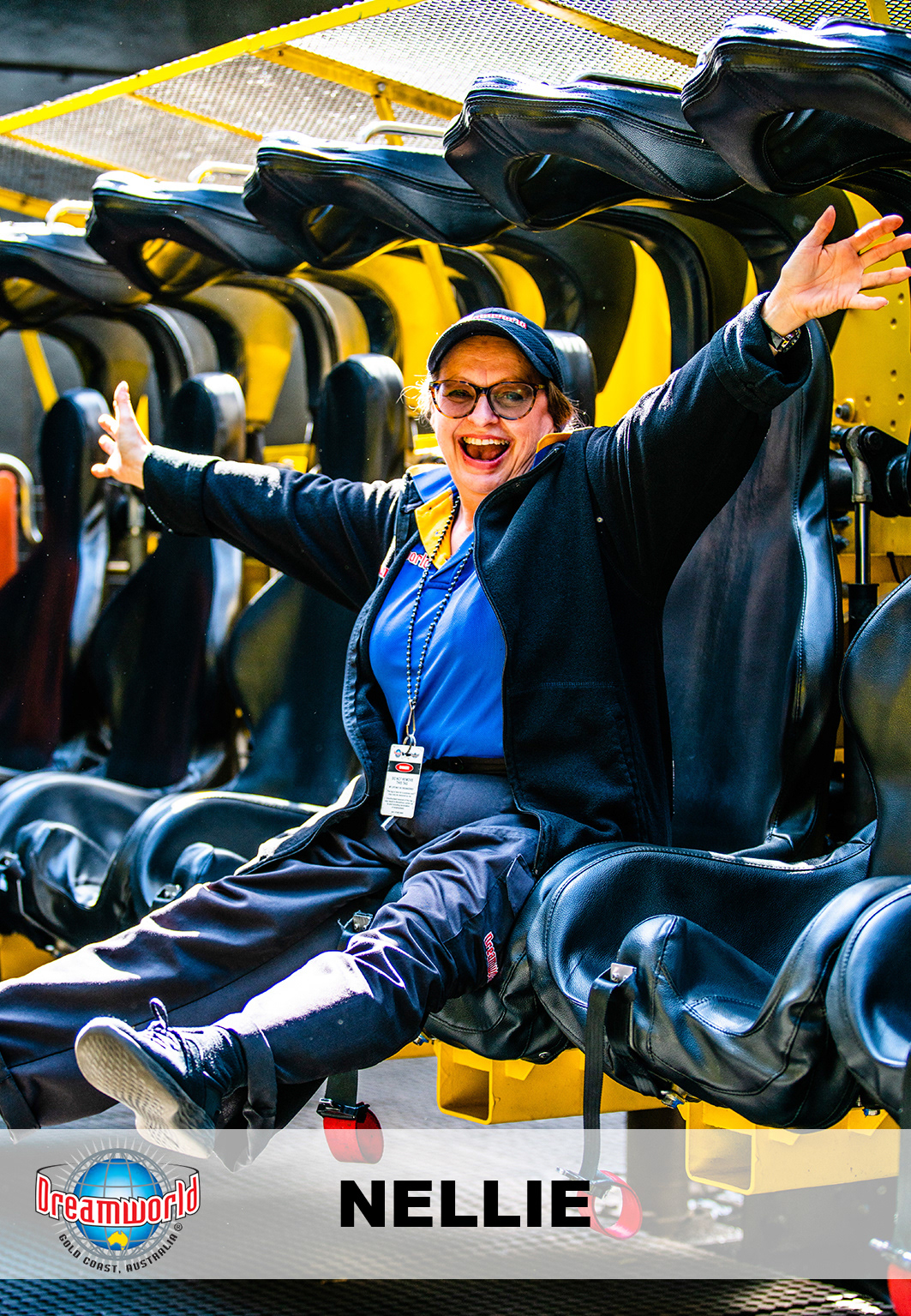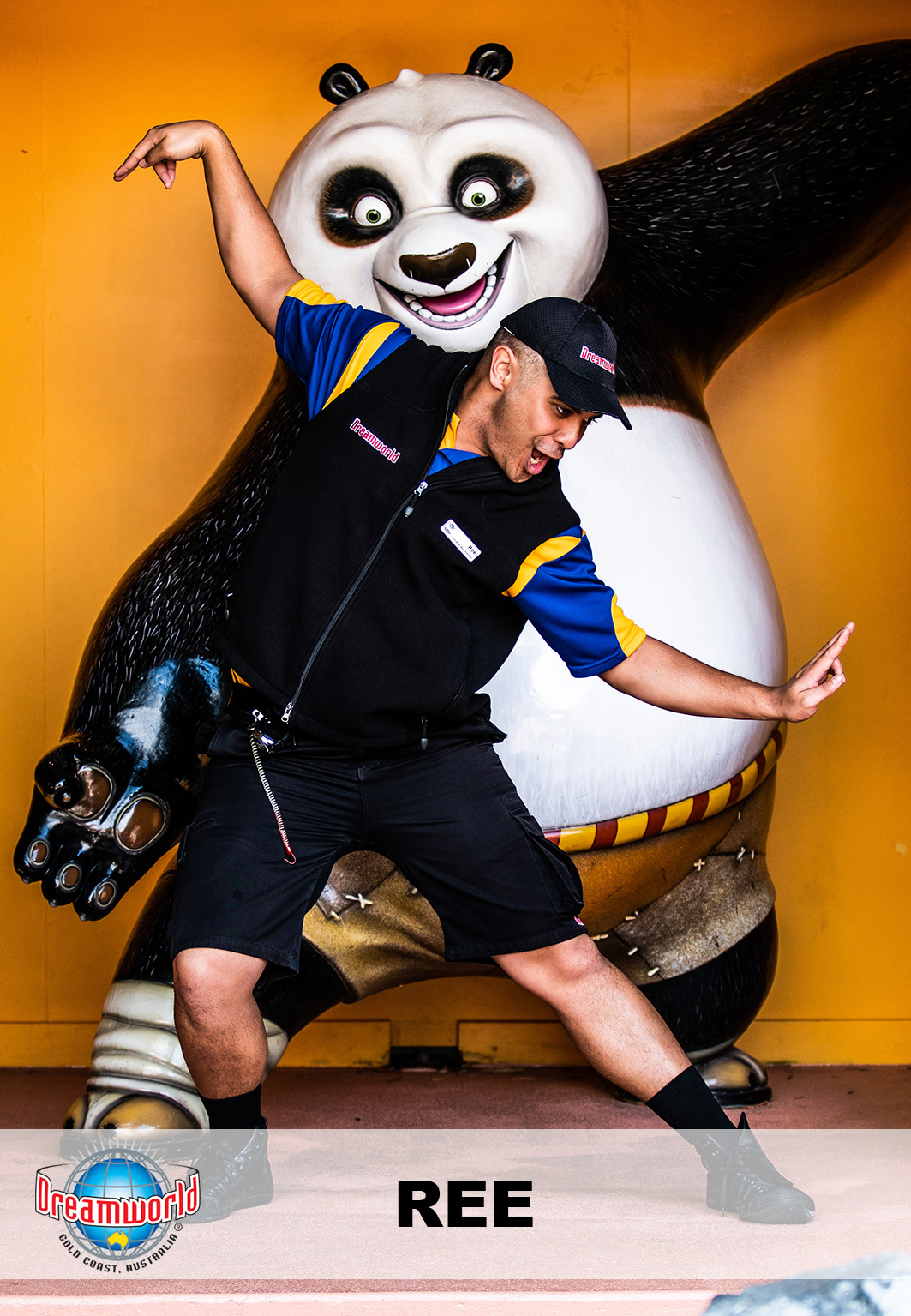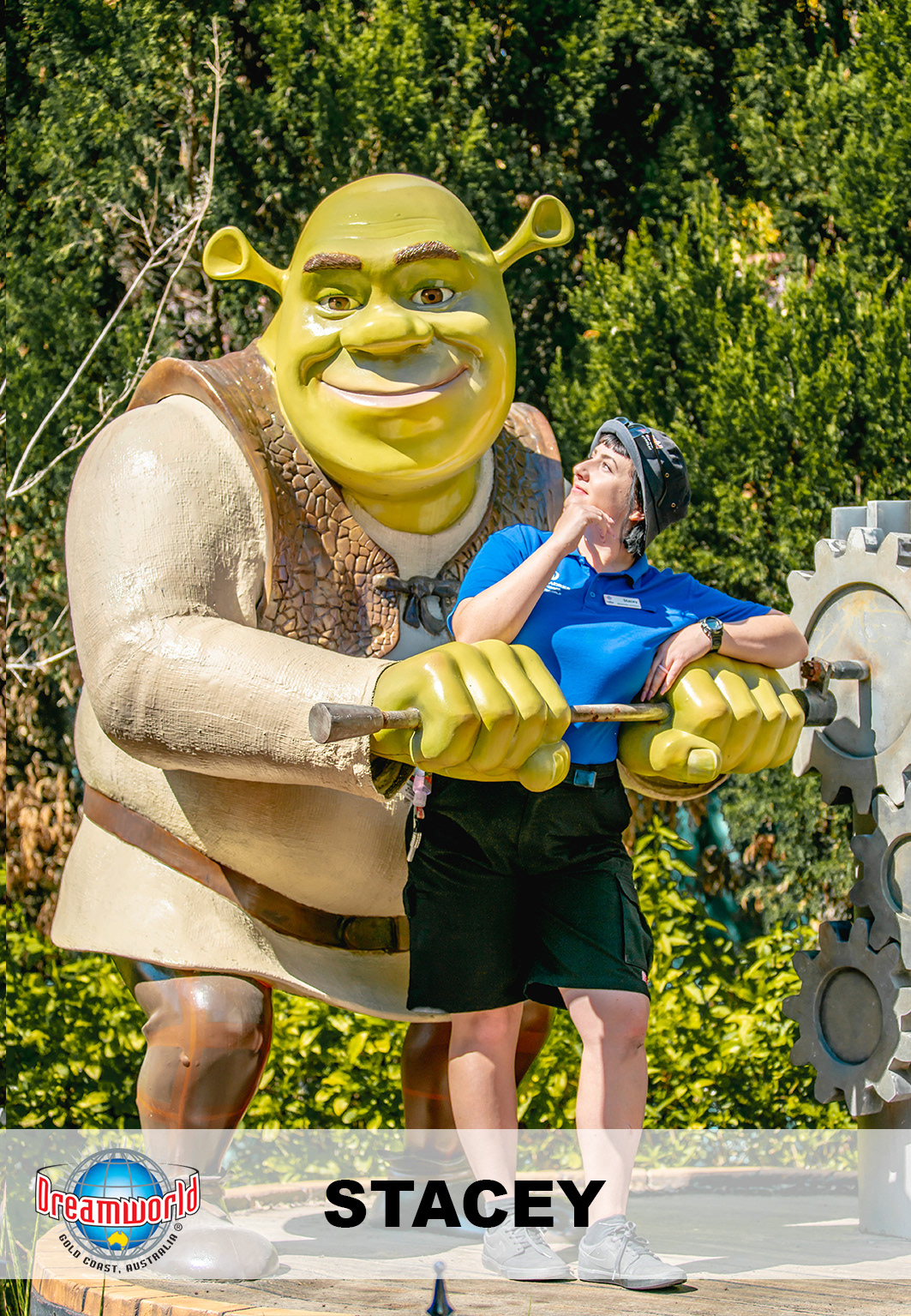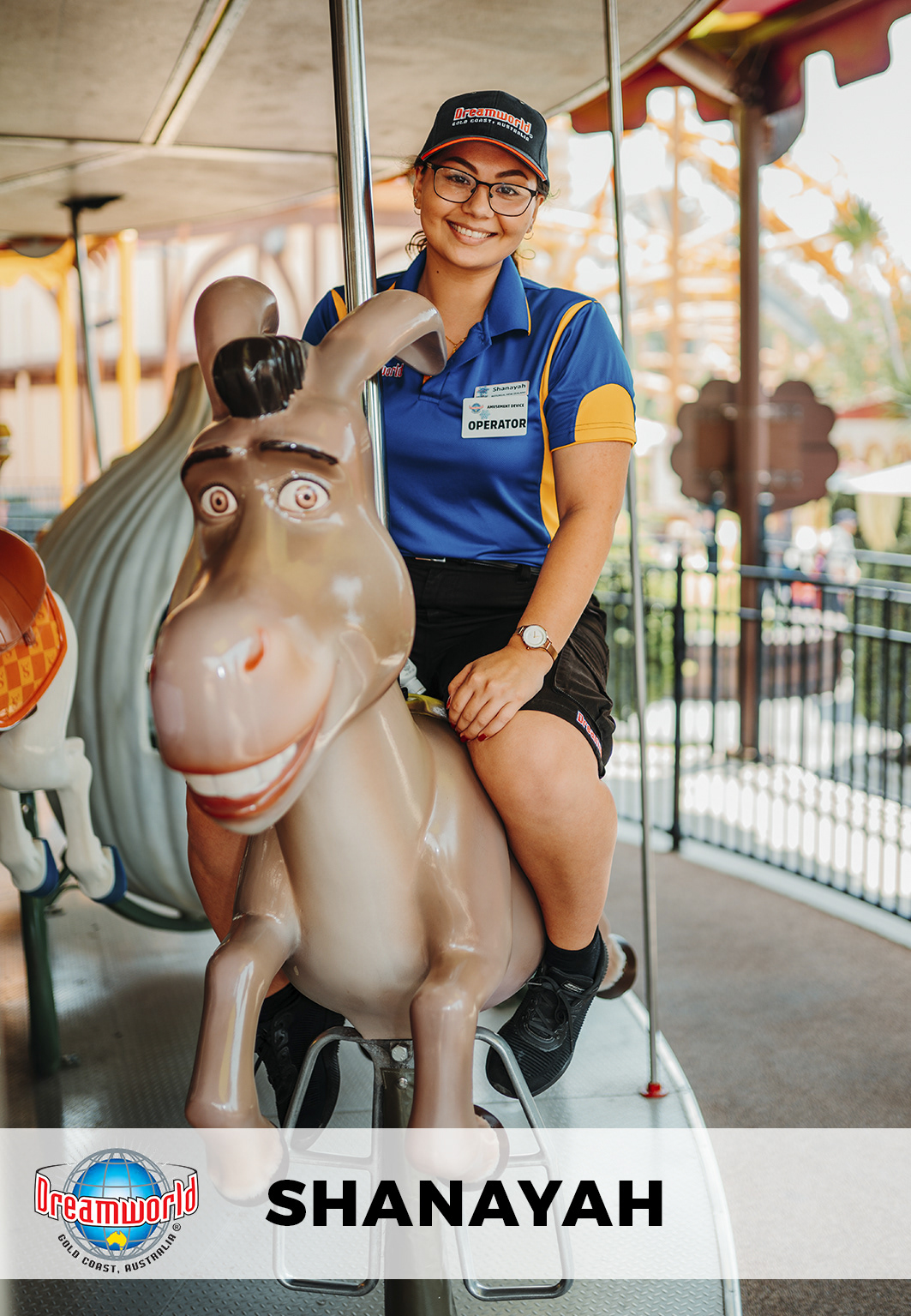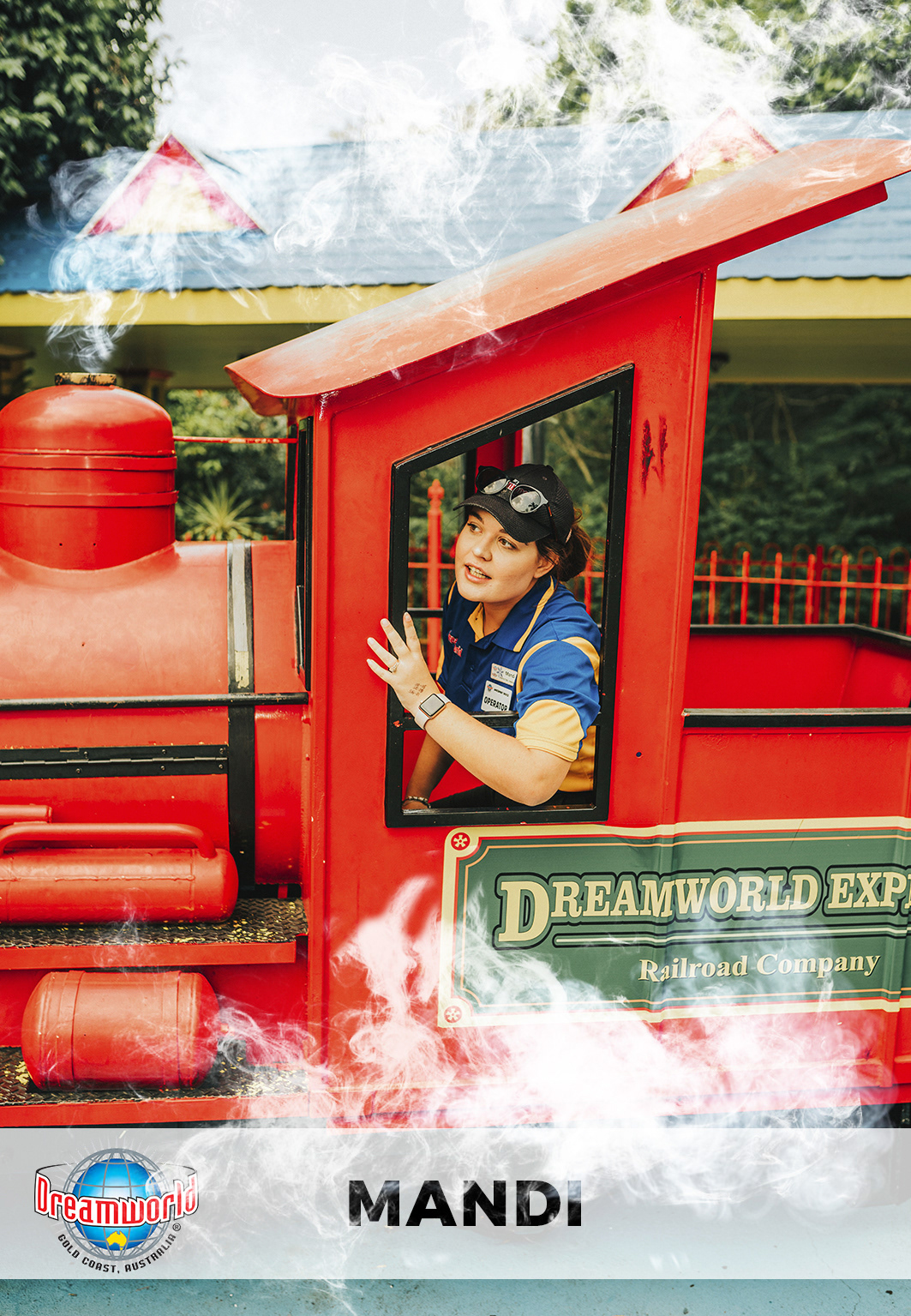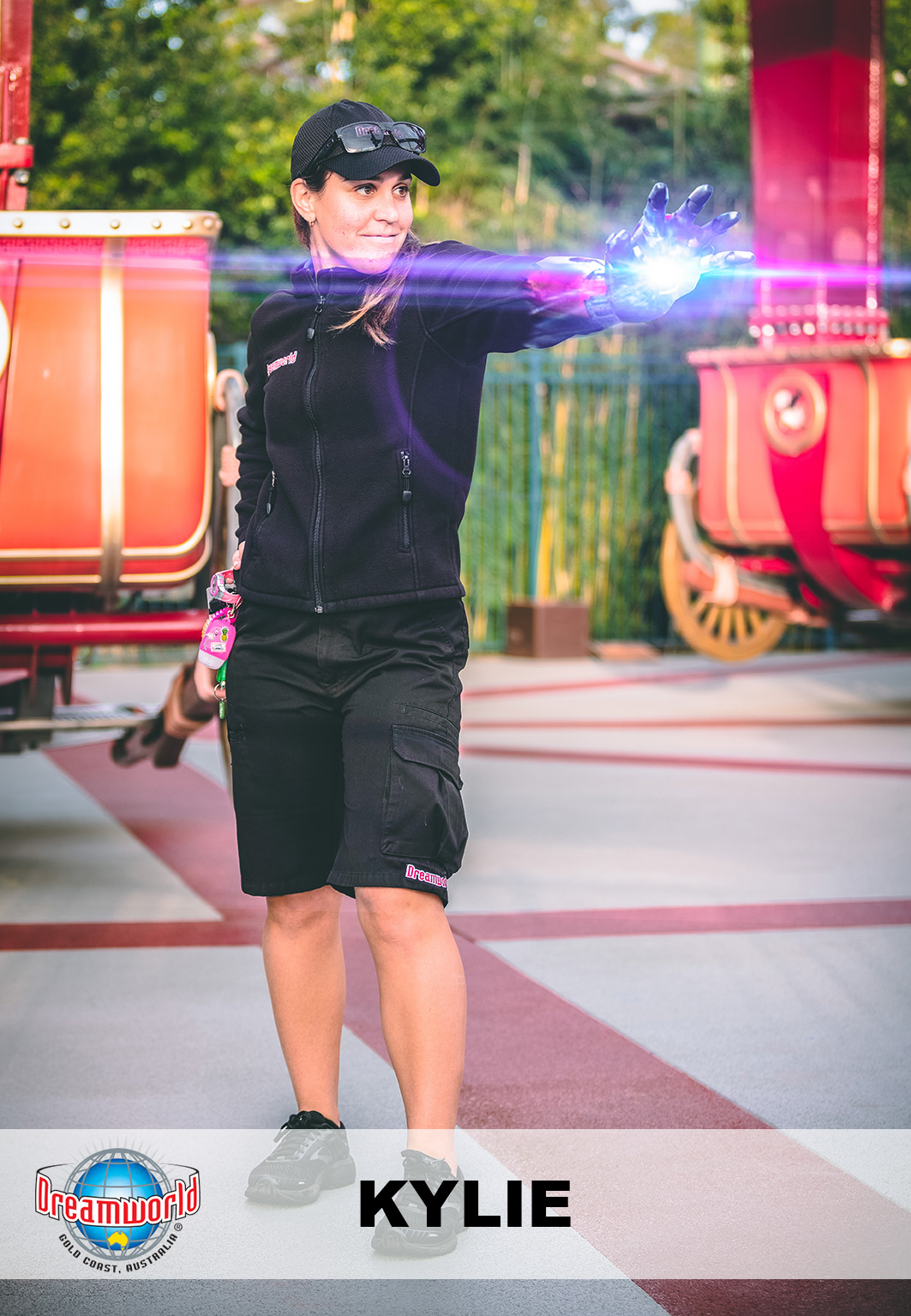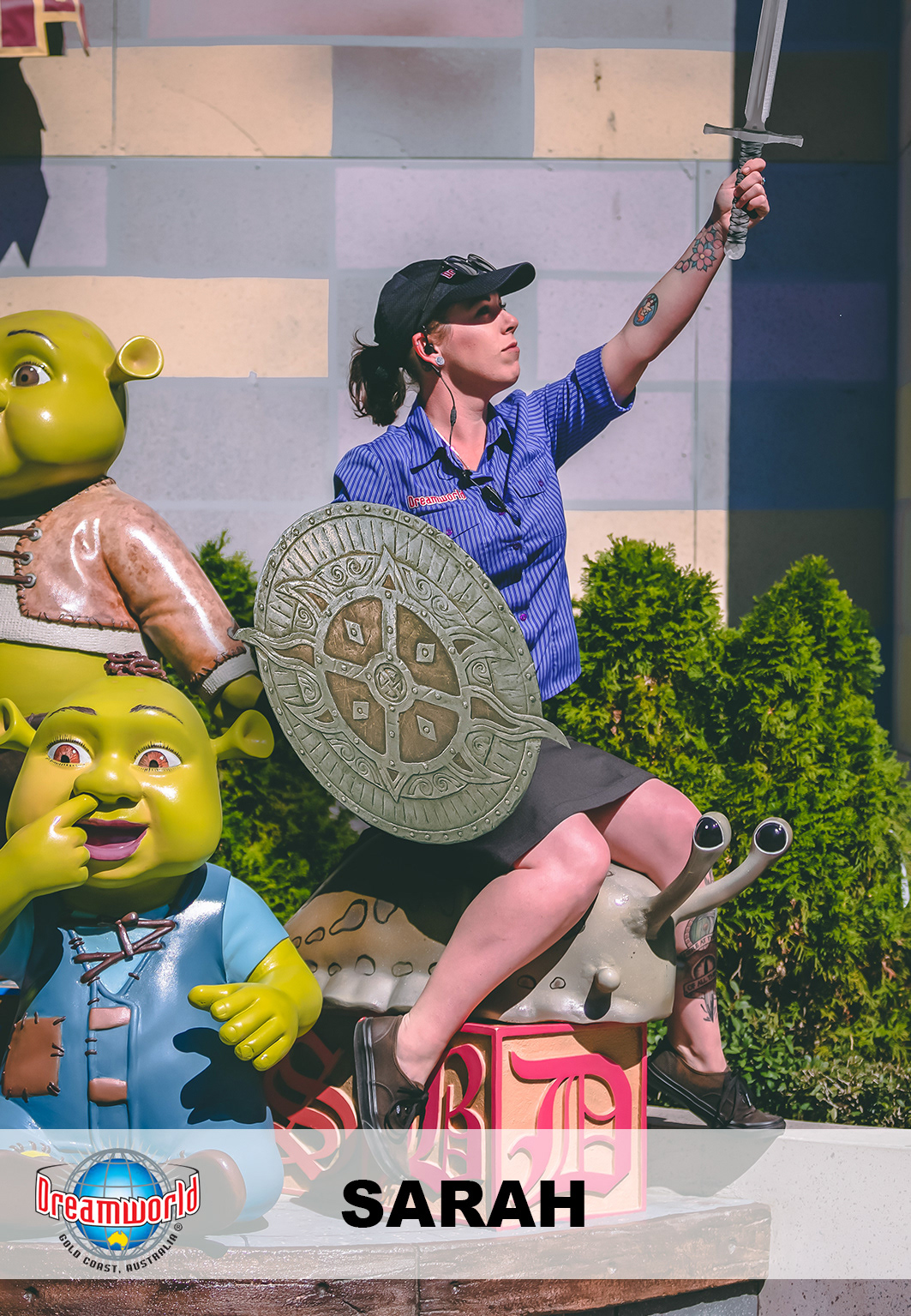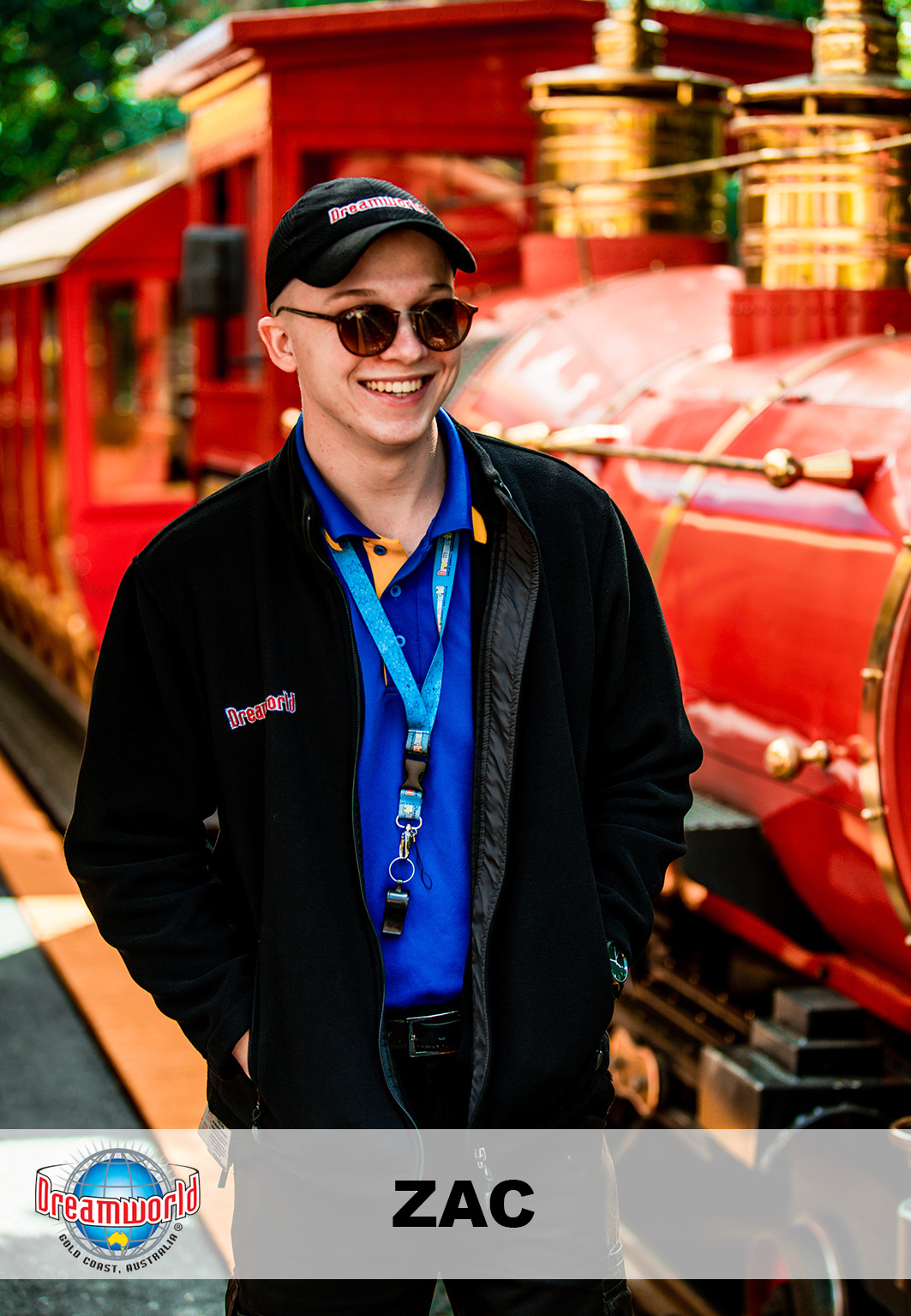 Astrocytes Label
Freelance creative work involved planning shoots, scouting locations, liaising with models and delivering quality Photo and Video to bring in customers through social media channels.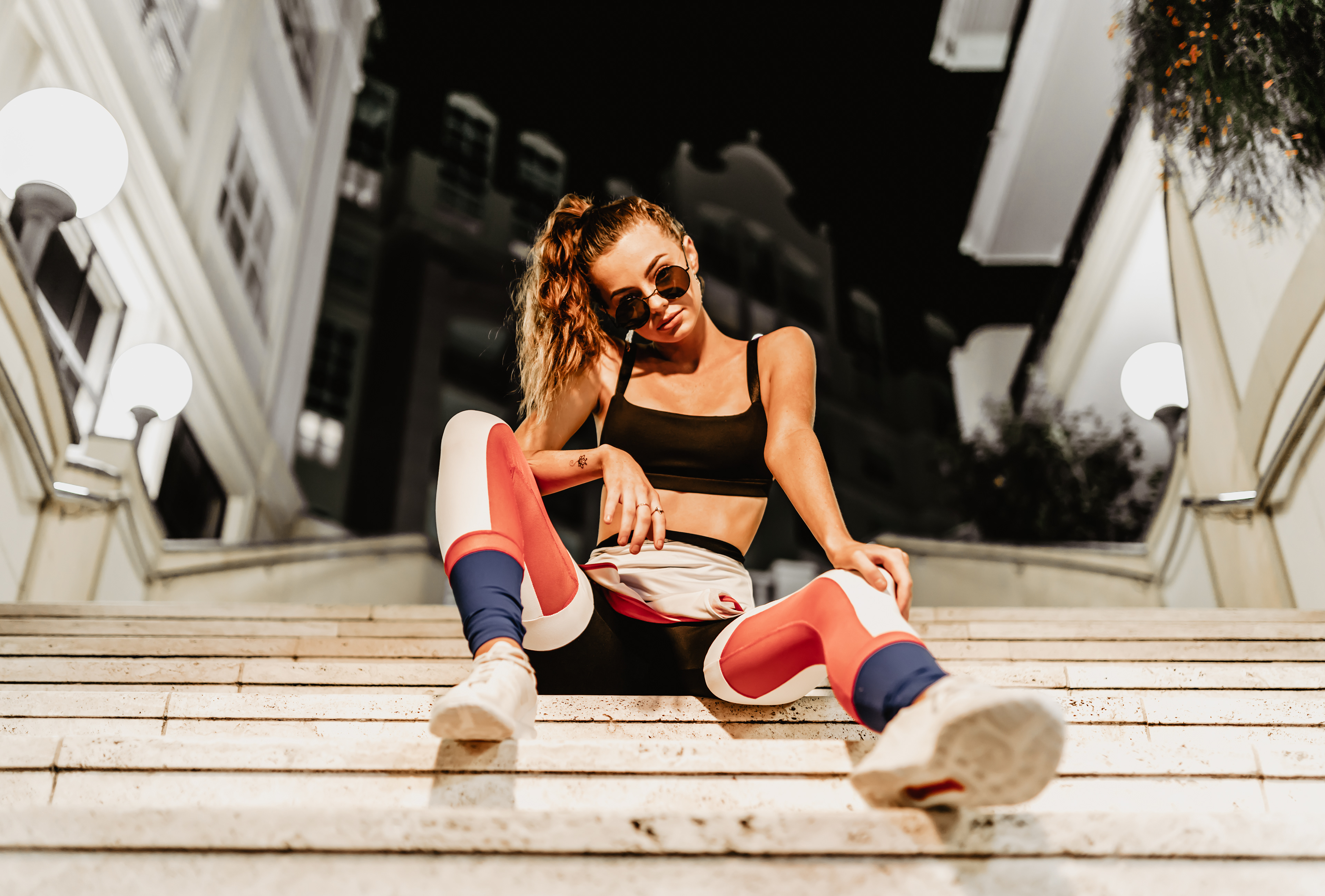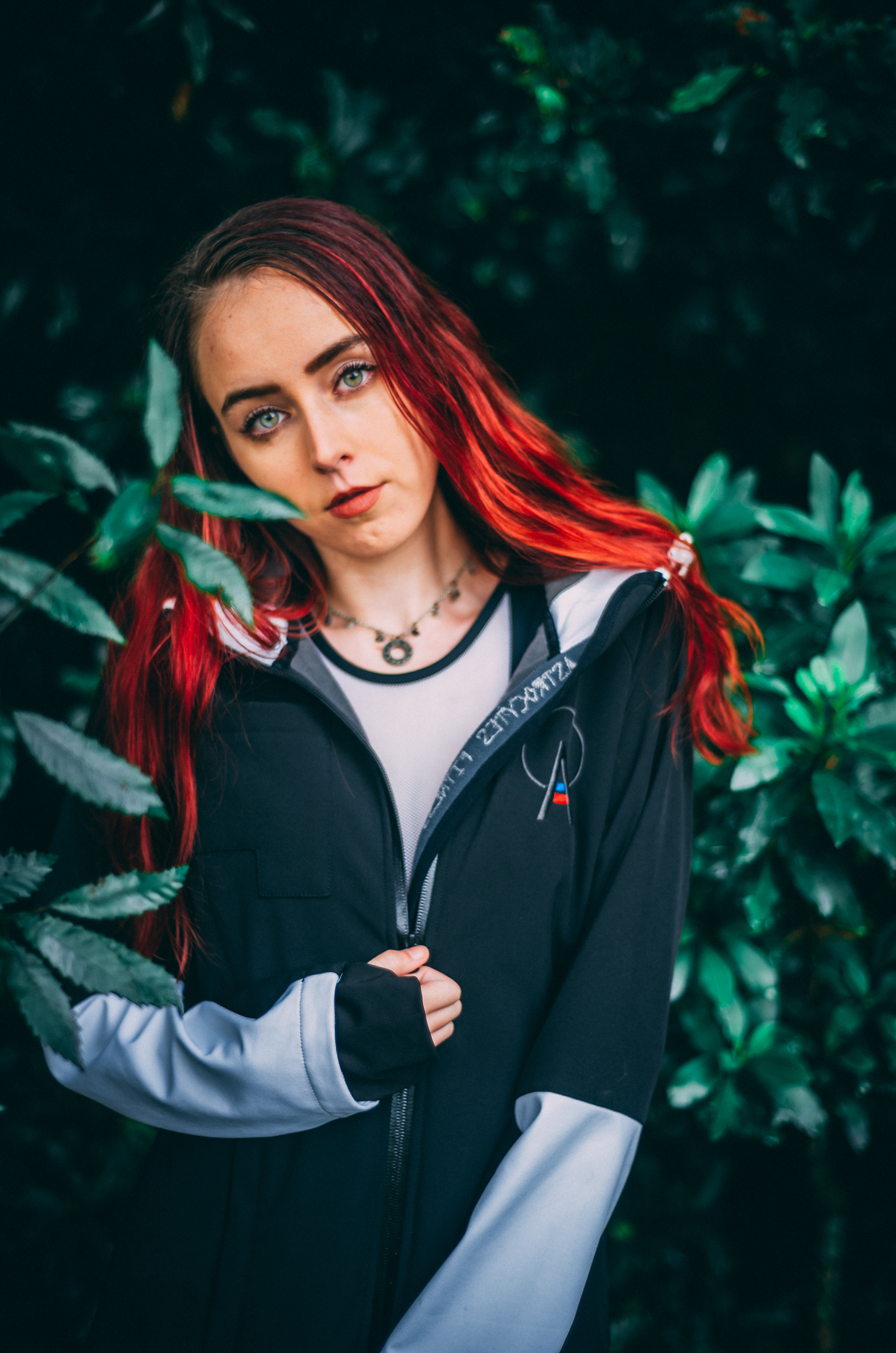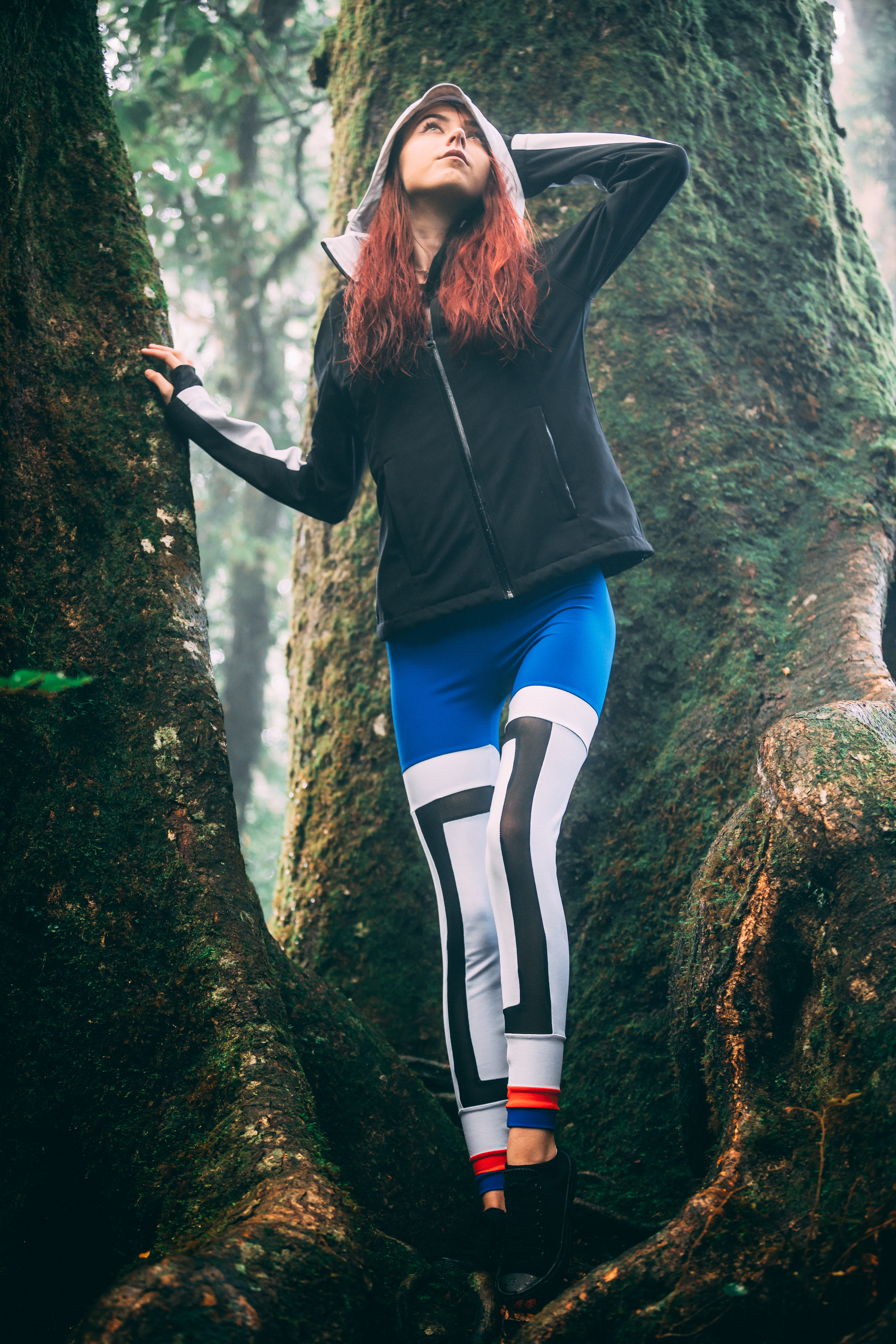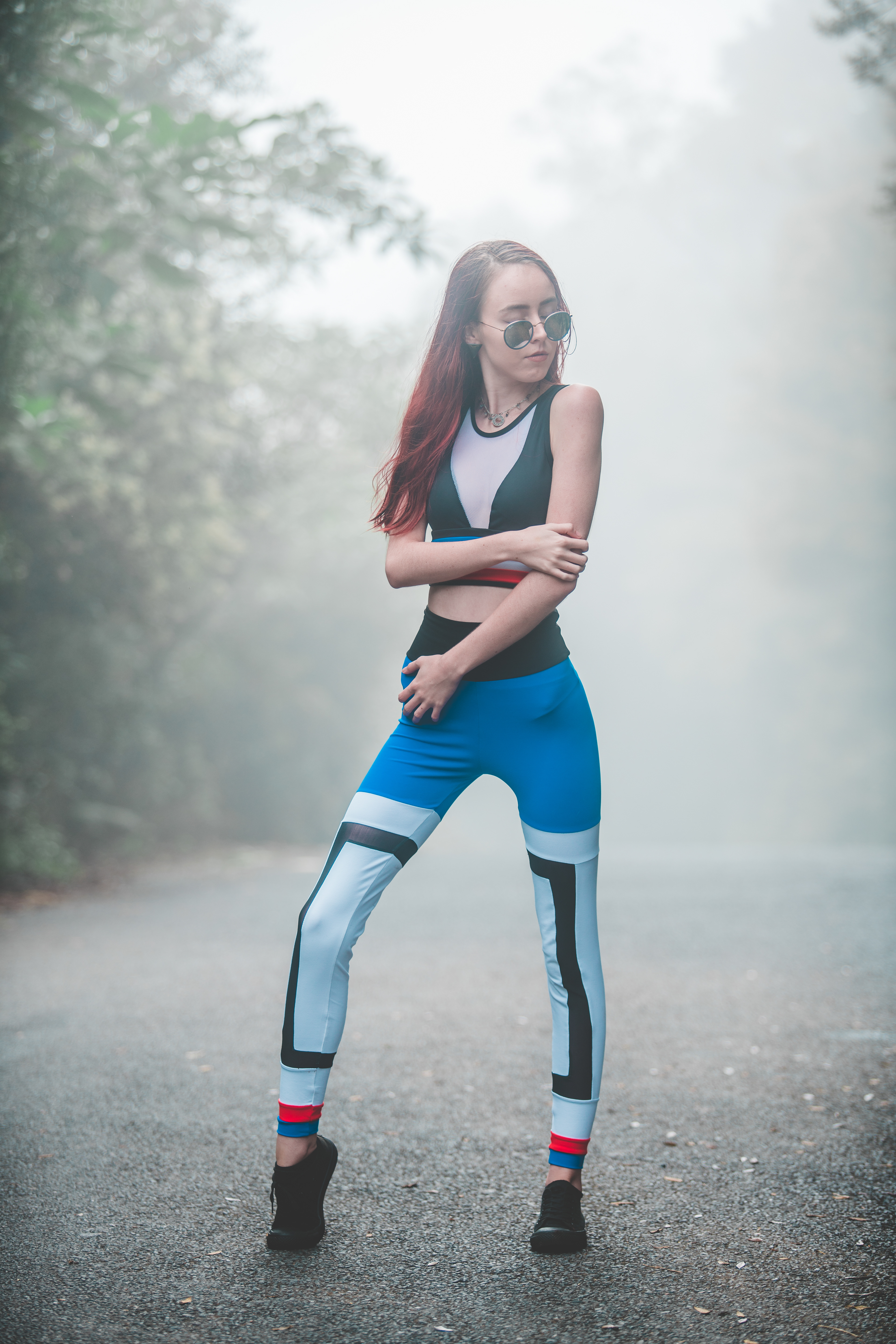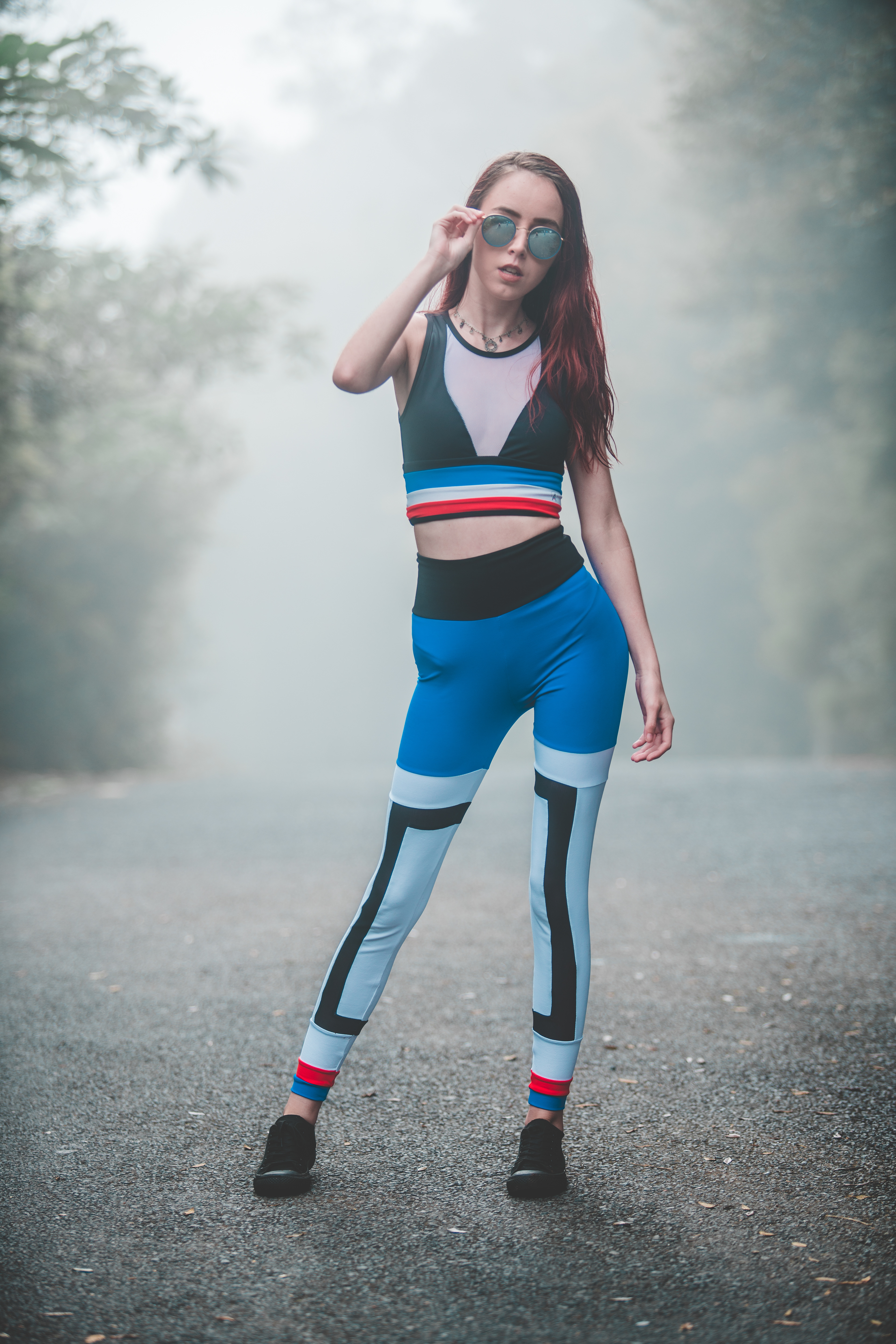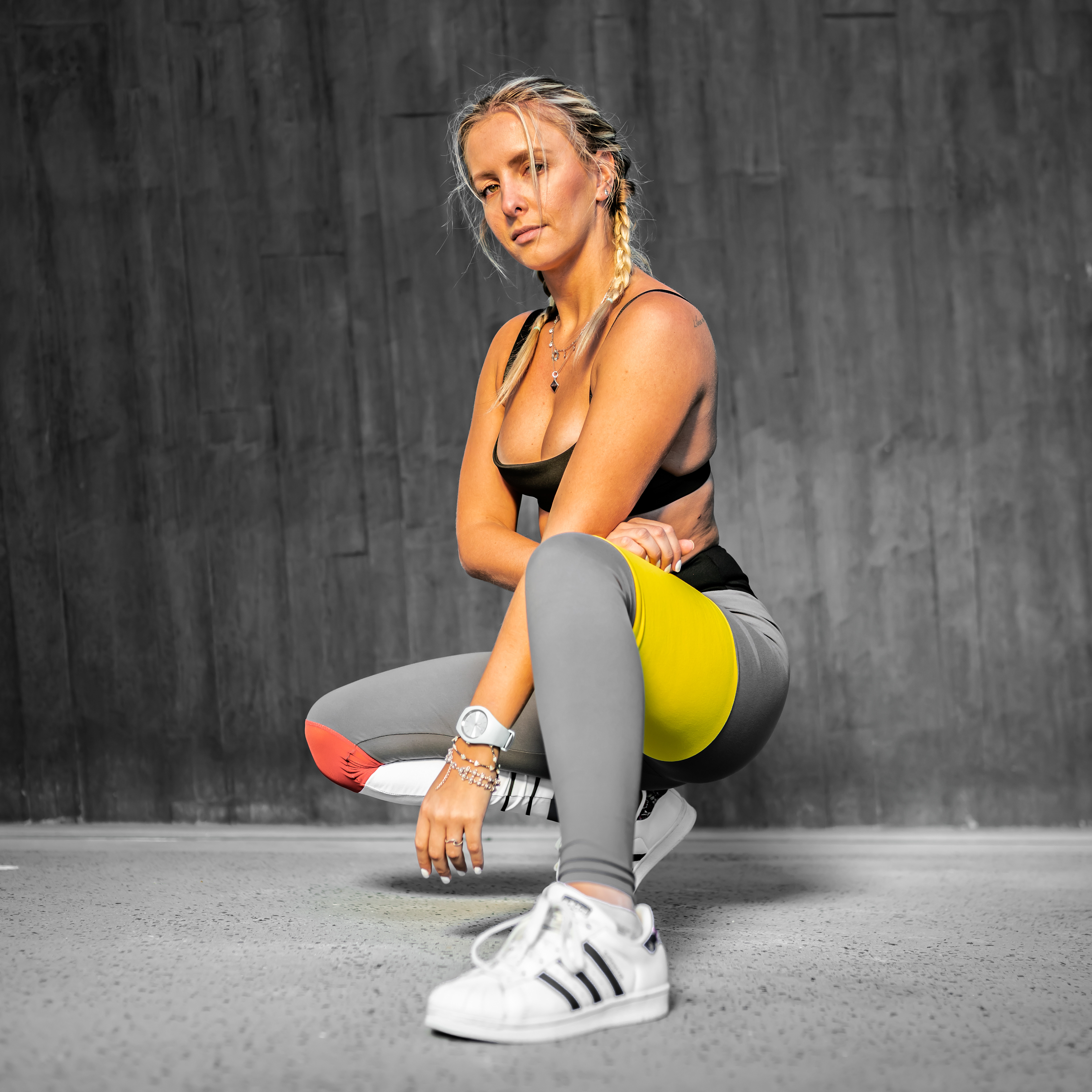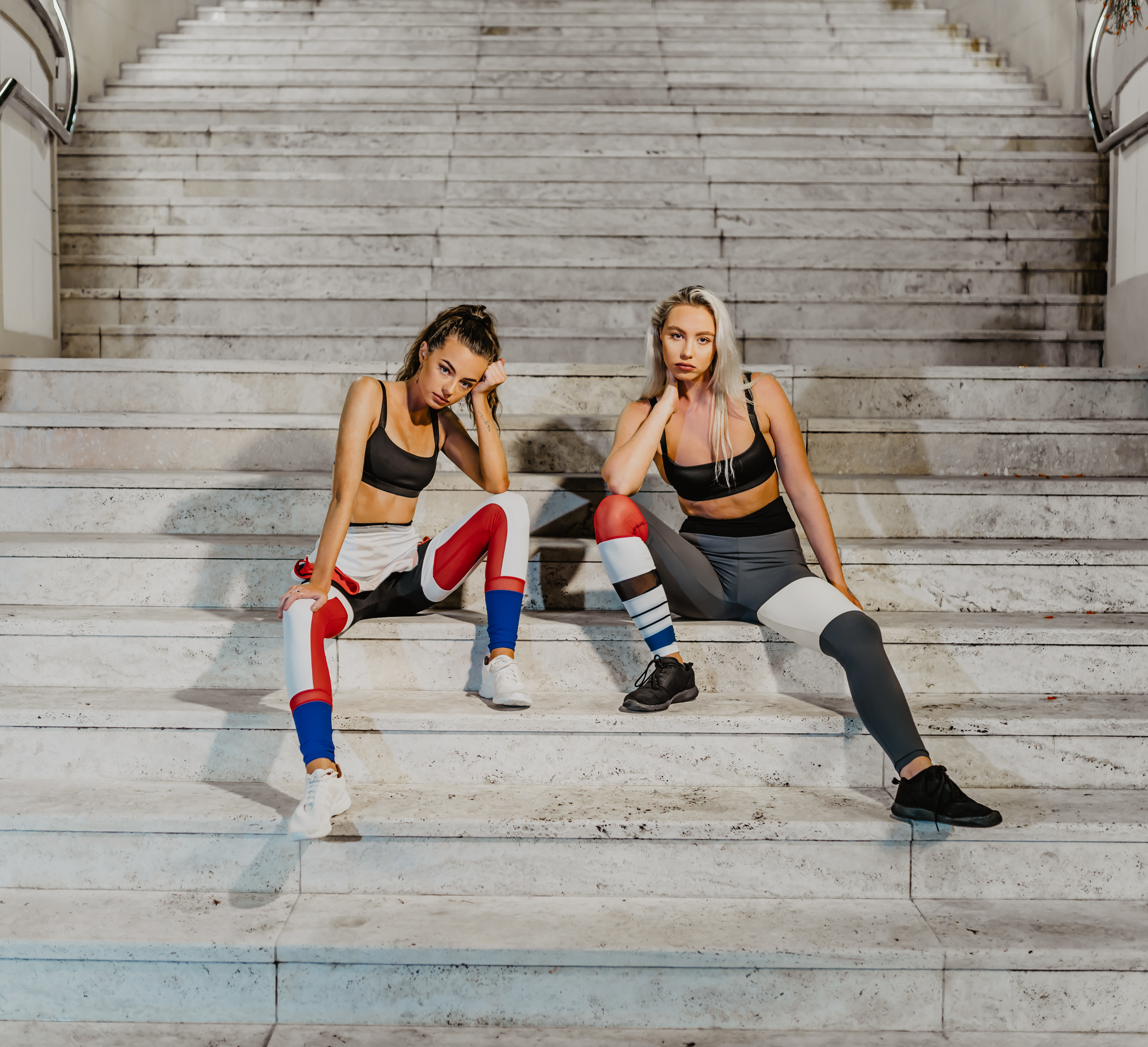 No Bra Club
No Bra Clubs Instagram account reached out to me to collaborate with a model that I had photographed previously for a Astrocytes Label.